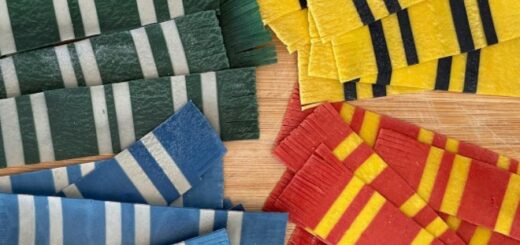 This "Potter"-themed pasta has captured fans' attention as the perfect meal for their next magical feast.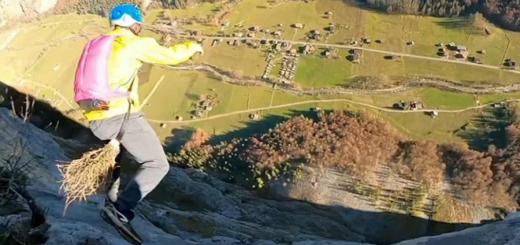 A group of BASE jumpers took their love of "Harry Potter" to new heights in the Swiss Alps. Find out more about the tribute here!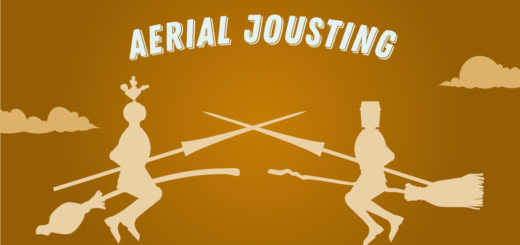 The flyers take the field for aerial jousting at the 2020 Wizolympics in Tokyo. Who will get knocked down, and who can stay on their broom to take home a medal?