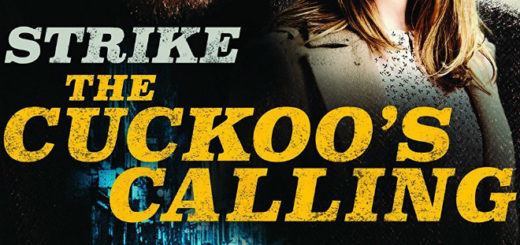 Amazon has made it easy for us to watch "C.B. Strike" in any way we choose!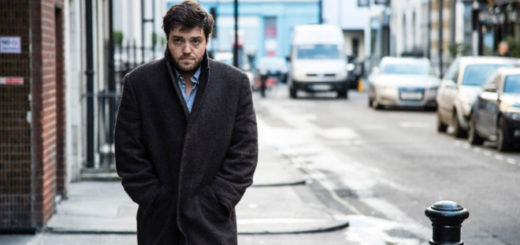 Tom Burke, who plays Cormoran Strike, and director Michael Keillor explain how they created the illusion that Strike has a prosthetic leg in the popular BBC show.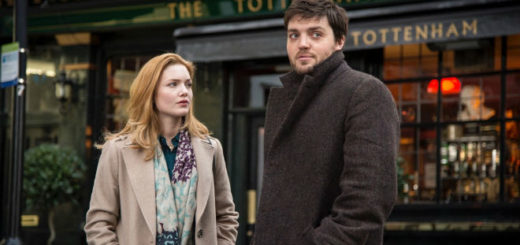 Executive producer of "C.B. Strike" Ruth Kenley-Letts recently revealed details about the making of the show and its future as the fans await the release of "Lethal White".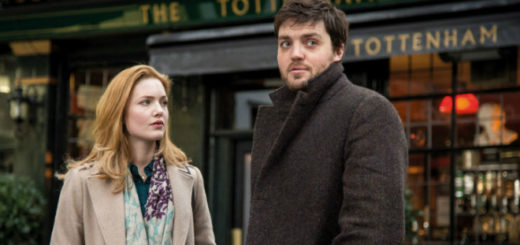 Ahead of the "Cormoran Strike" TV adaptation airing in the US, the series has released a behind-the-scenes trailer with exclusive interviews!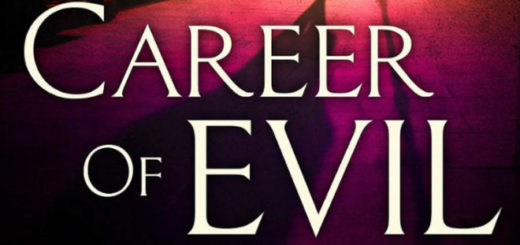 Check out the cover for the third "Cormoran Strike" TV tie-in edition, "Career of Evil" by Robert Galbraith, to be released this month ahead of the forthcoming TV adaptation.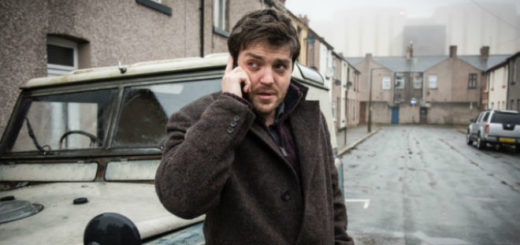 The "Strike" TV series has already aired its first two parts, "The Cuckoo's Calling" and "The Silkworm", in the UK. We now know when it is expected to air in the US, how it will be renamed, and when "Career of Evil" is likely to air in the UK!