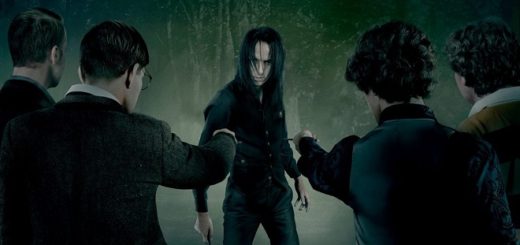 If you've never experienced this audio drama, you're missing out.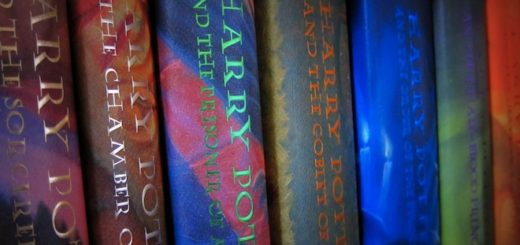 What happens when you love a book character and spend hours building them up in your head only to have their movie version be disappointingly unrecognizable from the image you had of them?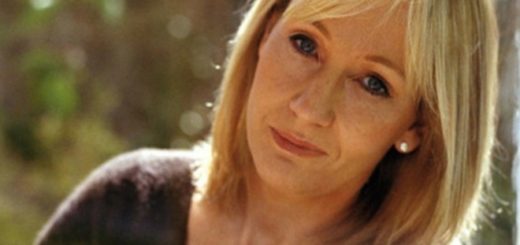 Is J.K. Rowling on a roll, or are her ideas becoming unplottable? Read this take on the "Potter" author's clash with canon.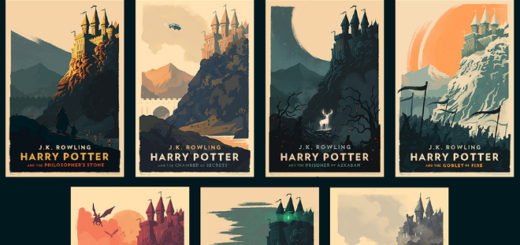 What if I don't want to count "Harry Potter and the Cursed Child"? What if I don't like the "Fantastic Beasts" series? What if my OTP is Wolfstar?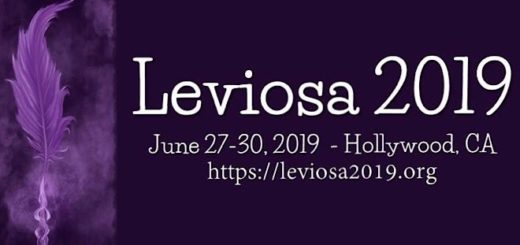 What happens when "Harry Potter" canon and extended canon does not reflect the values and goals of the "Potter" fandom?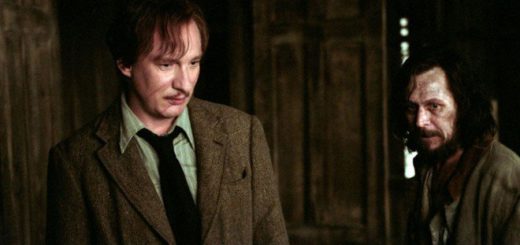 Although I long ago gave up reading and writing HP fanfiction, I 'shipped' the characters of Professor Lupin and Sirius Black for a decade of my life. I thought it was canon. Now that Rowling herself has denied it, I want to talk about why I am grieving the story I thought I knew.