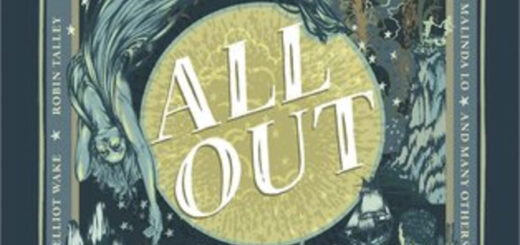 MuggleNet staff proudly share our 12 favorite LGBTQ fantasy novels.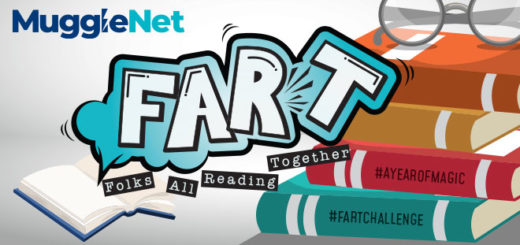 Looking for a book to complete the June FART Challenge? Here are six MG and YA books with trans protagonists to check out.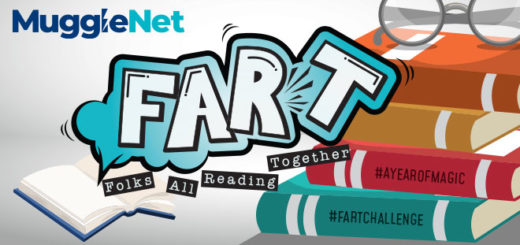 Here's a list of fiction books released in 2020 for Middle Grade, Young Adult, and Adult readers to help you complete the January piece of our FART Reading Challenge.