FART Recommendations: Six YA and MG Books with Trans Protagonists
Reading diversely and giving kids the chance to see themselves in stories is hugely important! Even for adults, reading middle grade and young adult books can give us great insight into lessons and experiences that are often taken for granted in adult literature. So whether you're looking for recommendations as an adult or as a younger person, here are six MG and YA books that feature trans characters you definitely will want to check out. Bonus points that these books all fit this month's FART challenge: Read a book with a trans protagonist.
The Deep & Dark Blue by Niki Smith – MG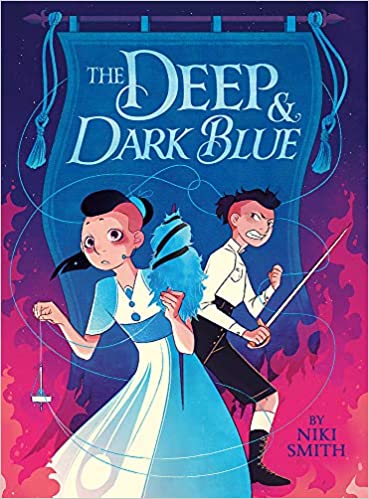 Young nobles Grayson and Hawke must flee their lives of luxury when a coup takes over the country and they become fugitives. In order to stay alive and undiscovered, the pair take shelter among the Communion of Blue, a community of magical women who can spin the threads of reality. But to hide their identities and slip in among the women-only Communion, Grayson and Hawke must become Grayce and Hanna. As they begin to plan a way to retake their home and positions, the twins find that their goals begin to change. Hawke is desperate to return to how things were, but Grayce soon realizes she'd rather stay in the only place that will let her live as she really is – a girl.
Cemetery Boys by Aiden Thomas – YA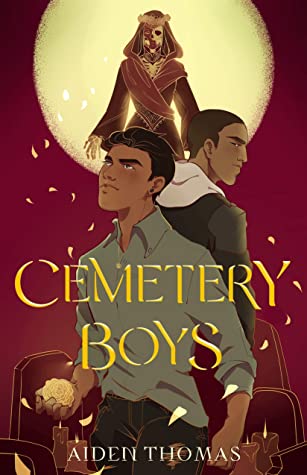 Yadriel is determined to prove himself a real brujo, but his traditional Latin family is unwilling to accept his true gender. So Yadriel performs the ceremony himself, but he accidentally summons the ghost of the late Julian Diaz, school bad boy. Yadriel agrees to help Julian figure out how he died so that he can stop haunting him and Yadriel can go on with his plan. But as they help each other, Yadriel slowly finds himself wondering if he wants Julian to leave after all.
Zenobia July by Lisa Bunker – MG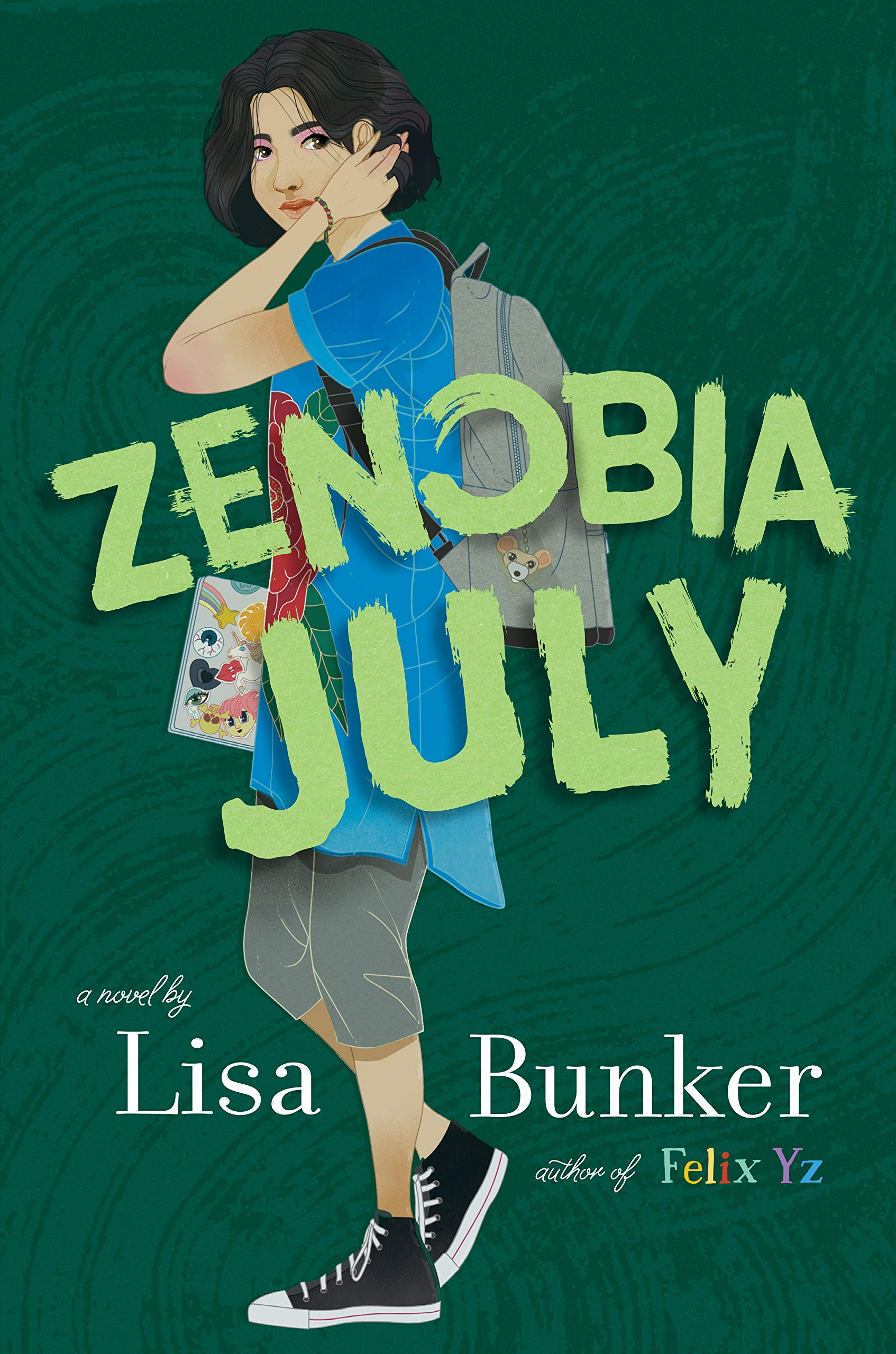 Zenobia July is starting over in Maine, living with her aunts and beginning to come out of her shell. Back in Arizona, where she used to live with her dad, people used to tell her she was a boy, and she used to hide behind her computer screen, learning to code and improving her hacking skills. Now, just as she's learning to fit in and present her true gender for the first time, someone posts hateful memes on the school's website, and Zenobia knows that she's the only one with the skills to figure out who's behind them.
Pet by Akwaeke Emezi – YA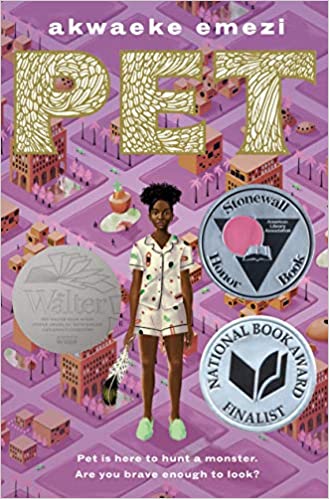 Jam and her best friend, Redemption, have grown up in a post-monster world – or so all of Lucille has been led to believe. But everything Jam thought she knew about Lucille is turned on its head when she meets Pet, the creature that rose out of Jam's mother's painting and told her there is a monster lurking in Redemption's house. As Jam struggles to come to terms with the fact that monsters still live among them, she and Pet begin an important mission: Hunt the monster.
Too Bright to See by Kyle Lukoff – MG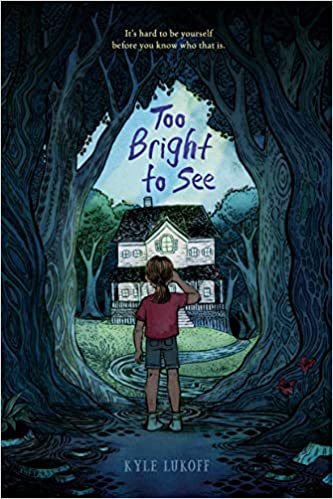 Bug's best friend, Moira, has decided they need to spend the summer before middle school preparing. For Moira, that means learning about makeup, clothes, and cute boys, but Bug is uninterested in spending more time thinking about what it means to be a girl. And besides, Bug's got a bigger problem – there's a ghost haunting Bug's eerie old house and possibly haunting Bug in particular. As Bug tries to find out who the ghost is and why they're sticking around, something even bigger comes to light: Bug is transgender.
Felix Ever After by Kacen Callender – YA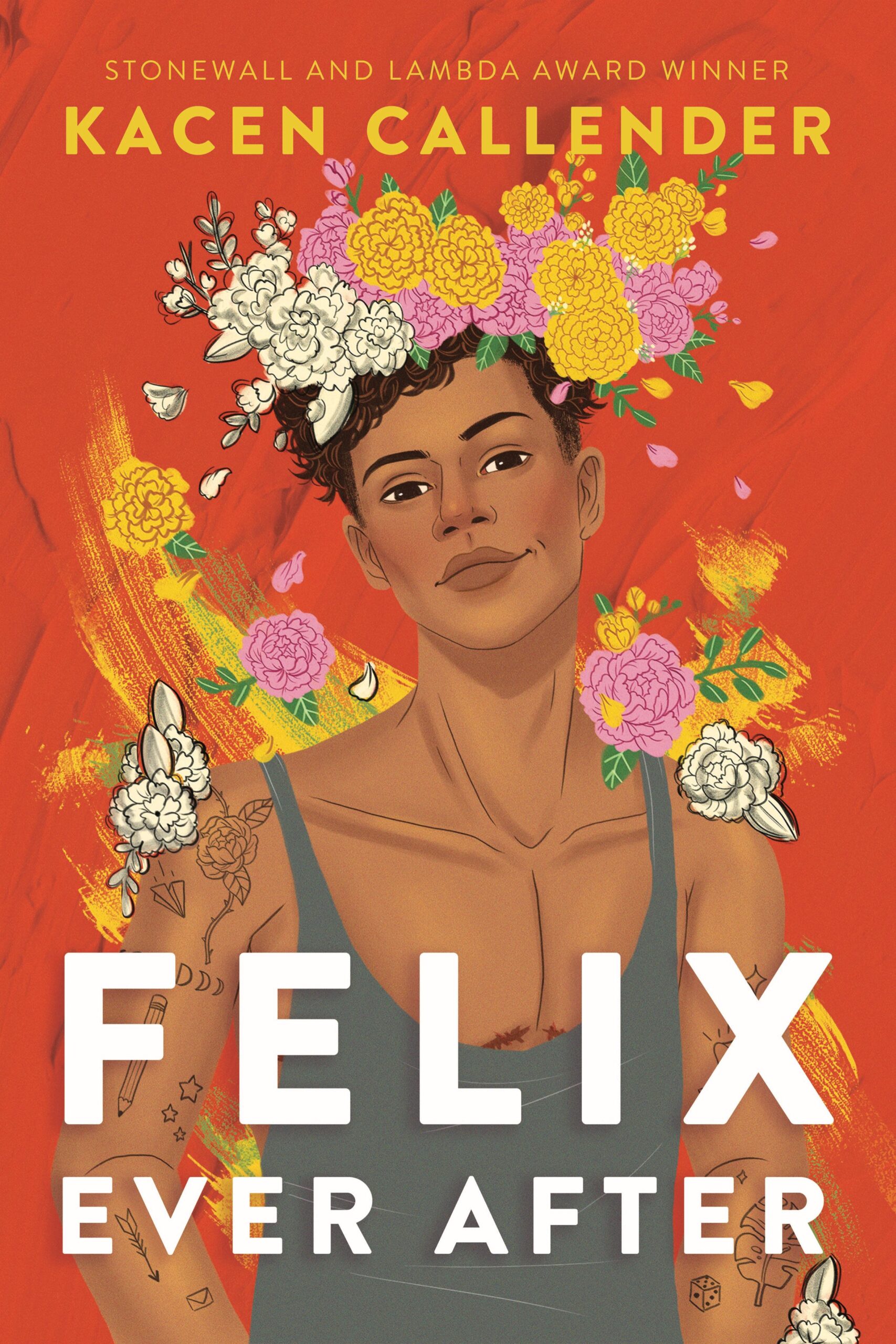 Why does it seem so easy for everyone else to find someone, but for Felix Love, it seems impossible? Desperately wishing he could find his own happily-ever-after, Felix's life is turned upside down when an anonymous student begins sending him transphobic messages and publicly posts his dead name alongside photos of Felix. Felix is ready to get revenge and launches a catfishing scenario that doesn't quite have the effect he planned. As Felix finds himself in an unexpected love triangle, he must navigate not only the strange situation he's created but also some of the feelings he has about himself.
Want more posts like this one? MuggleNet is 99% volunteer-run, and we need your help. With your monthly pledge of $1, you can interact with creators, suggest ideas for future posts, and enter exclusive swag giveaways!
Support us on Patreon