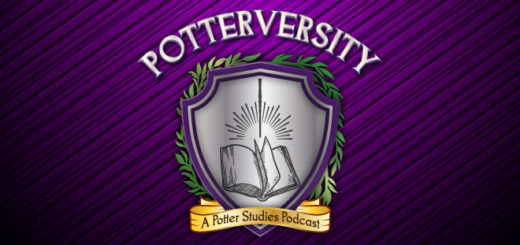 Episode 42 of "Potterversity" examines why books are challenged or banned in the Muggle and wizarding worlds.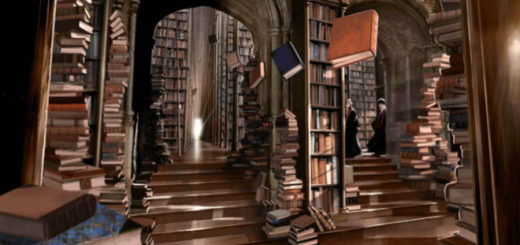 J.K. Rowling celebrates literacy in both her writing and her interviews. Dr. Beatrice Groves explores how other authors may have influenced Rowling's thoughts.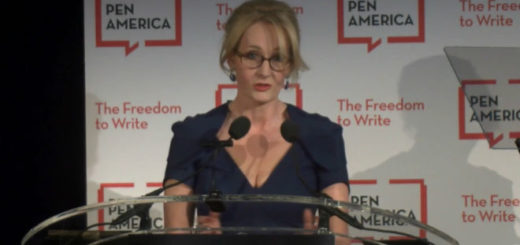 On the one-year anniversary of J.K. Rowling receiving the PEN/Allen Foundation Literary Service Award, Dr. Beatrice Groves discusses how Rowling's themes of censorship in "Potter" have roots all the way back to Milton.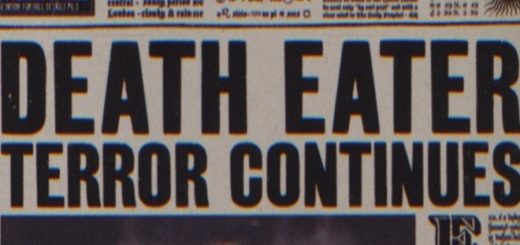 Why does the Ministry of Magic keep censoring everything? Speak out and let them know that this is unacceptable.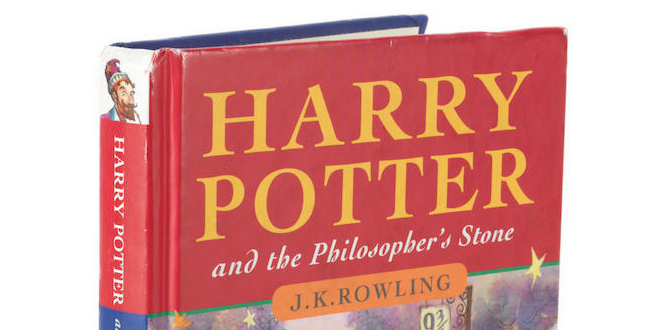 Laura Mallory is appealing yet again to remove the "Harry Potter" books from school libraries.