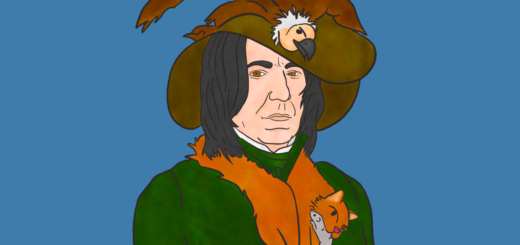 Professor Burbage uses the Bored Snape Boggart Club to explain NFTs to her seventh-year Muggle Studies class.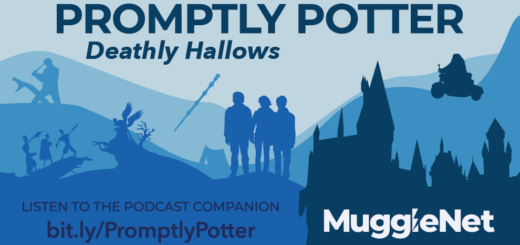 – In Chapter 1 of Harry Potter and the Deathly Hallows, Voldemort meets with his most loyal followers at Malfoy Manor. The meeting ends with the casual murder of Charity Burbage, Hogwarts's Muggle Studies...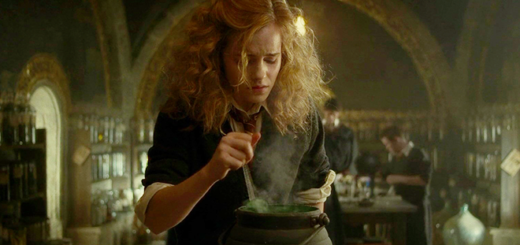 Do you love "Harry Potter" and chemistry? Here's a parody of "The Periodic Table Song" that'll be playing in your head for hours on end.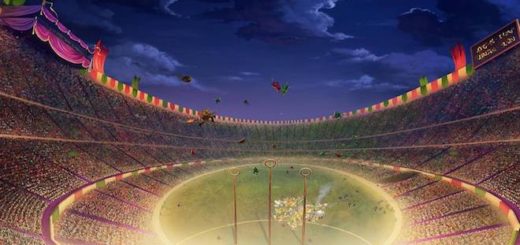 From the Muggle campsite director in the fourth book to the Cattermoles that got mixed up in the trio's break-in of the Ministry of Magic in the last book, there are a lot of small moments throughout the series that break my heart.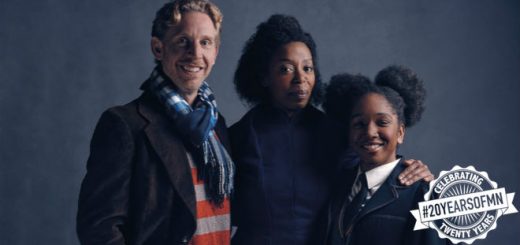 Do you remember Professor Tofty? How about Sanguini, Archie, or Stubby Boardman? In honor of MuggleNet's 20th anniversary, vote for your favorite one-off "Harry Potter" characters!