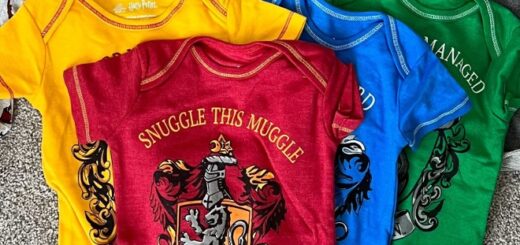 Whether you're a parent-to-be or you've been invited to a baby shower, allow us to help you with your shopping.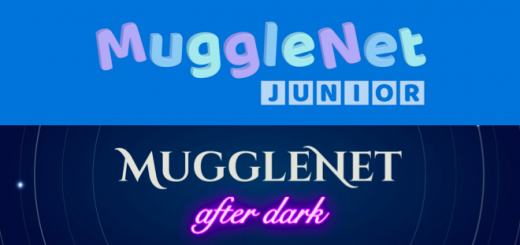 MuggleNet is ushering in a new era for our upcoming 20th birthday, and our readers will be invited to engage in "Harry Potter" fandom in the way that best suits them.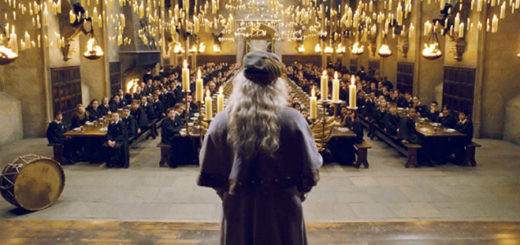 The "Harry Potter" books may have been made for kids, but some of Dumbledore's wisdom was too complicated for me to understand when I was younger.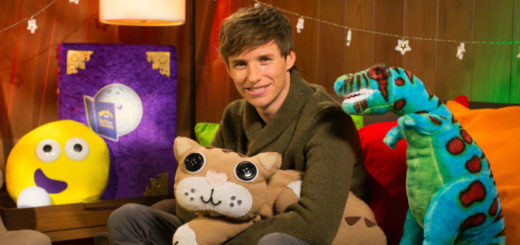 Watch Eddie Redmayne play with stuffed animals and read "If I Had a Dinosaur" as part of the "CBeebies Bedtime Stories" series.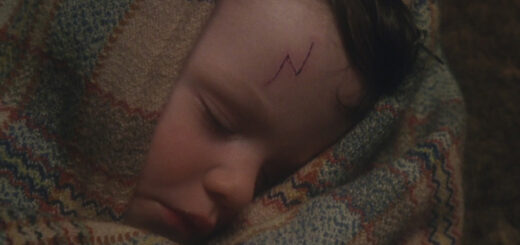 How can parents responsibly introduce their children to Harry Potter? A response to Lynn Messina's "Child-Proofing Harry Potter".