Tagged:
children's literature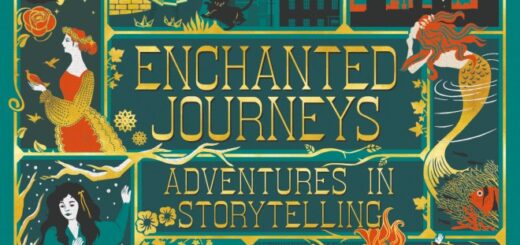 Legendary MinaLima creates an immersive fairy-tale experience, "Enchanted Journeys: Adventures in Storytelling," to debut in July.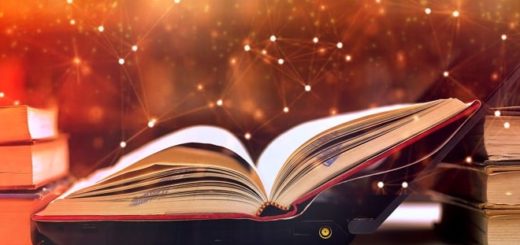 Do you need help planning your novel for NaNoWriMo? Check out these books to help you learn how to write children's literature or fantasy that's as good as "Harry Potter".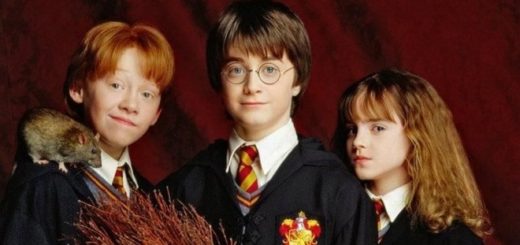 What's the difference between literary and commercial fiction, and why does it matter anyway? Let's look at some of the ways these two categories are defined, where "Harry Potter" fits, and why I think commercial fiction isn't getting the respect it deserves.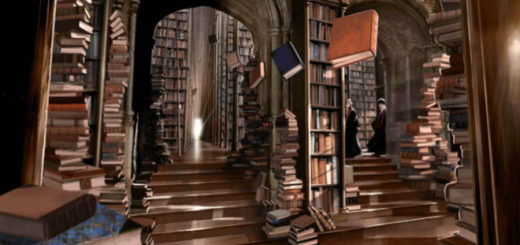 J.K. Rowling has a wide knowledge of children's books, many of which have influenced the "Harry Potter" series. How many of these classic stories have you read?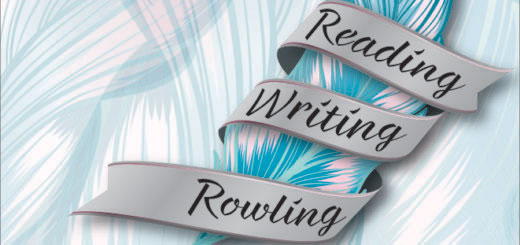 Episode 32 of "Reading, Writing, Rowling" welcomes the holiday season with Dr. Maria Sachiko Cecire's new book, "Re-Enchanted", and her take on Christmas and medievalism in "Harry Potter" and children's fantasy.