Tagged:
Christian Coulson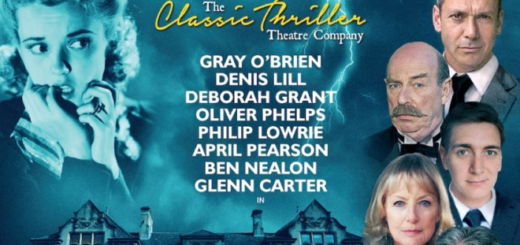 Thrillers and murder mysteries abound in this week's Casting News! Plus, which of our alumni is making his stage debut?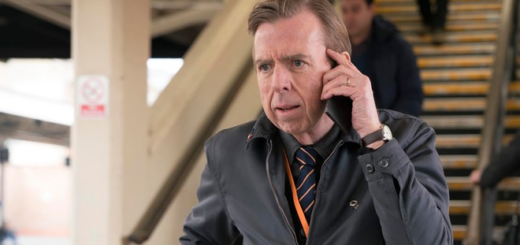 It's time for Casting News, where a bear is framed and a mysterious train leaves viewers amazed! Find out what our magical alumni are up to in our weekly roundup!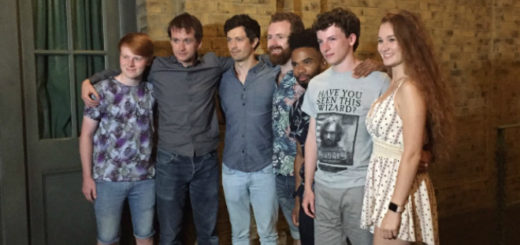 September 1, 2017, was a special day for the "Potter" community. Check out some of the highlights in our social media roundup.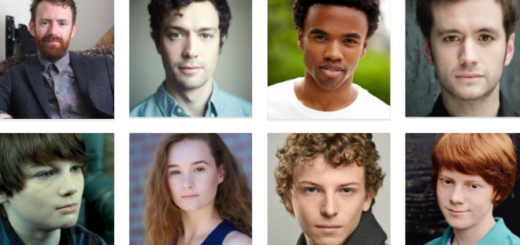 With MuggleNet Live! 2017 at the Wizarding World of Harry Potter in Orlando coming up on September 1, 2017, we thought we would check in with our special event guest stars and see what they have been up to!

Catch up with what some of the "Potter" alumni have been up to this week!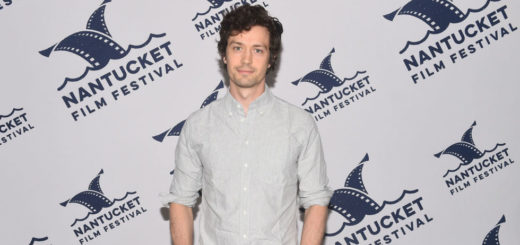 From Cambridge to Duckberg to Nashville, we have a look at all the upcoming projects and appearances of "Potter" cast members, covered right here, right now! Check out this week's Castium Revelio!

Catch up with the social media happenings of Tom Felton, Bonnie Wright, and more!

Actor Christian Coulson, who portrayed a young Tom Riddle in "Chamber of Secrets", says that he identifies with Lord Voldemort! Find out why!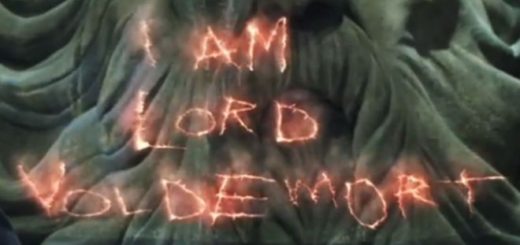 Check out our ranking of the different Dark Lords!