Tagged:
Christian Coulson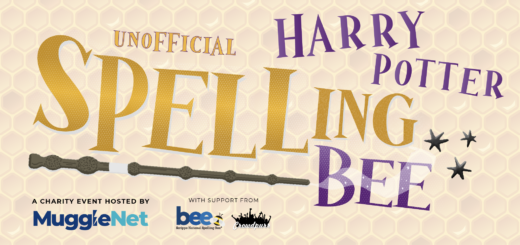 Show off your spellwork and donate to charity by participating in MuggleNet's Unofficial Harry Potter SPELLing Bee!
Ready for more interviews? Our staff members have been busy getting exclusive info from some of your favorite stars over on Instagram!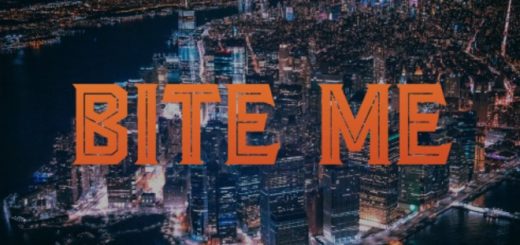 There's an exciting lineup of events for this celebratory evening…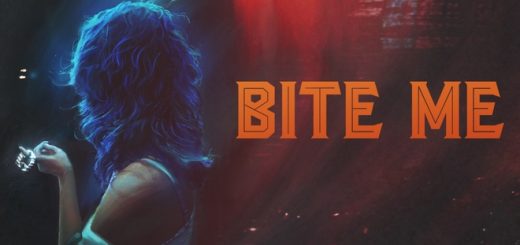 It's a tale as old as time: boy meets girl, boy audits girl, boy finds out girl is a vampire and struggles to ignore those who tell him he's insane for falling for a vampire. Read our review and see how you can join us on May 8 for a screening!
Coulson's character is one of many in this new TV drama…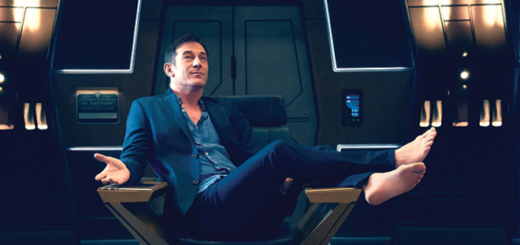 Out-of-this-world adventures await you in this week's Casting News! Join us as we explore flights of fancy, film festivals, and so much more!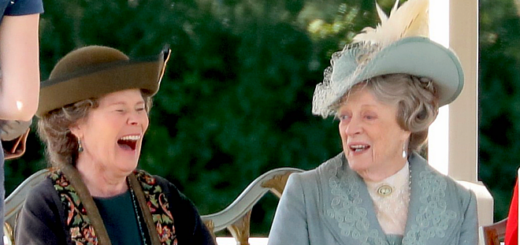 In this week's edition of Casting News, there are plenty of reboots and new pilots to discuss! Find out more about these upcoming projects here!
In this week's edition of Casting News, we're bringing you all the latest projects from our magical alumni, including theater and a sequel in a popular film series!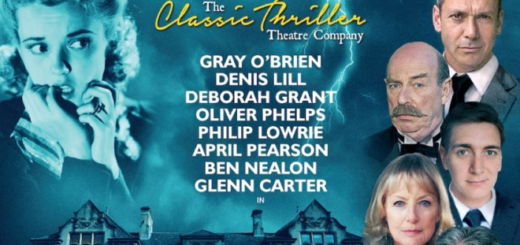 Thrillers and murder mysteries abound in this week's Casting News! Plus, which of our alumni is making his stage debut?