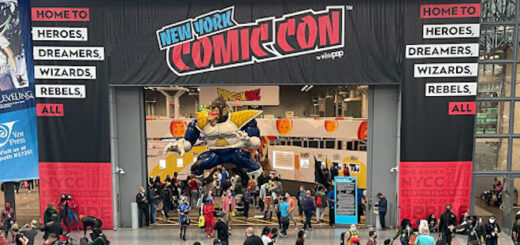 Two NYCC panels on Latinx representation caused us to consider how that representation could look in future "Fantastic Beasts" films.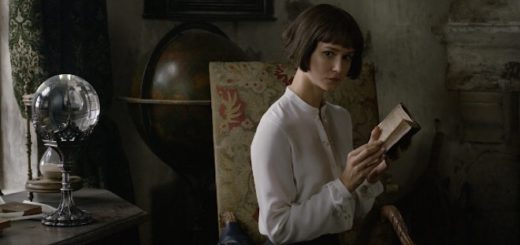 We cast the Summoning Charm and received a ton of new images from "Crimes of Grindelwald"! The photos include a look at new characters and some that we are familiar with, along with new beasts.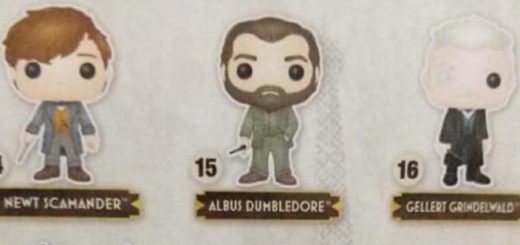 An image showing possible new "Fantastic Beasts: The Crimes of Grindelwald" Funko Pop! figures has surfaced. Is this our first look at the new line? Do we finally know the name of those cats in the French Ministry of Magic?