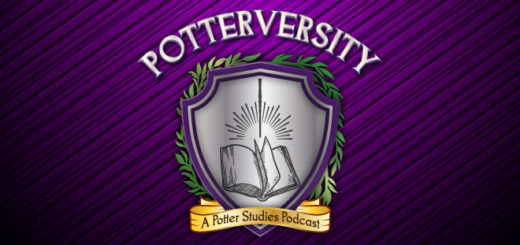 Episode 3 of "Potterversity" uncovers the true meaning of Christmas in "Harry Potter" with Dr. Beatrice Groves.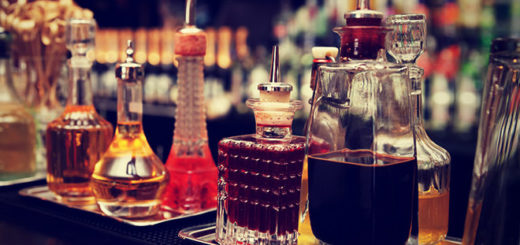 In honor of MuggleNet's 21st anniversary, party in true "Harry Potter" style with these themed cocktails and barware.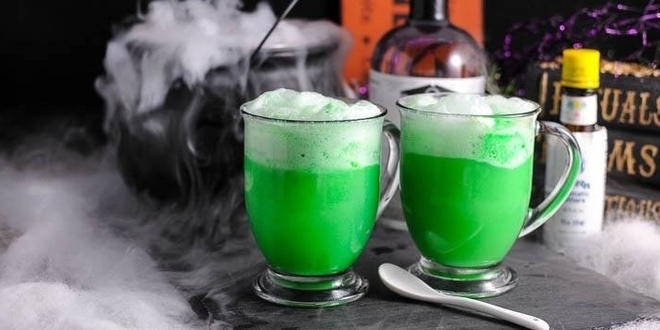 Here are six delicious recipes for making your own versions of the cocktails and mocktails Madam Rosmerta might have served at the Three Broomsticks. Whether you're looking for something tart, sweet, or just plain evil, there's a recipe here for you.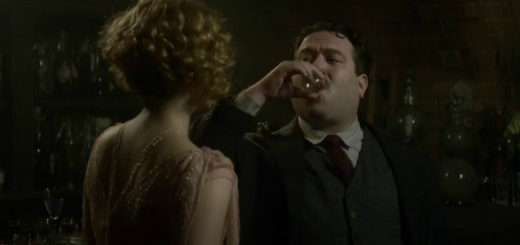 Treat yourself to a few delicious magical cocktails at Movie Tavern or practice your potion-making skills and brew them yourself.