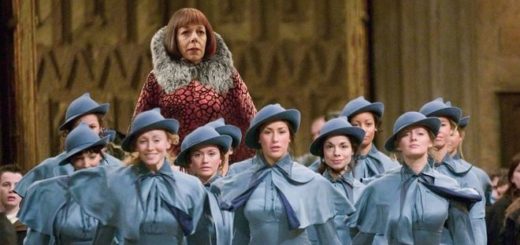 French author Colette may have inspired the French influence on both "Goblet of Fire" and "Crimes of Grindelwald."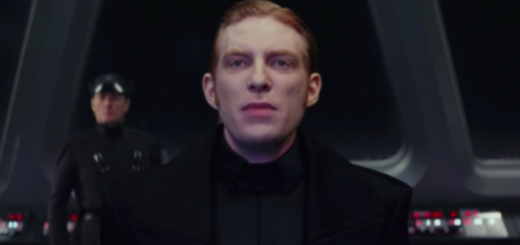 In this week's Casting News, check out who's having nightmares over scripts and who's being honored at a festival!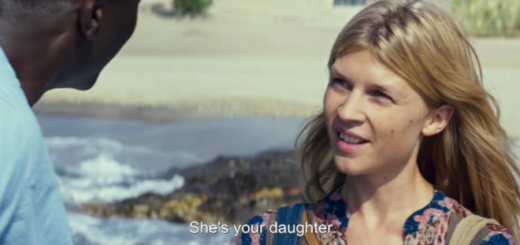 In this week's edition of Casting News, we find out who will be playing the young Newt Scamander, among other news!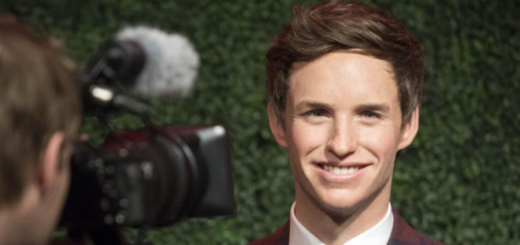 We're back with another week of Casting News! This week, we have plenty of trailers, some updates from Sundance, a wax figure, and more! Find out all the latest here!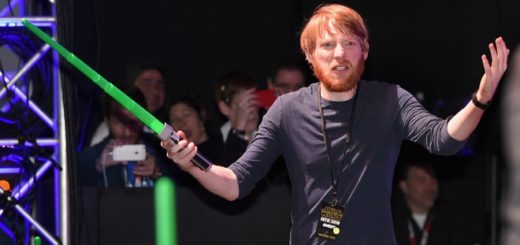 This week, one "Beasts" villain signs up for another monstrous role as a "Star Wars" villain strikes a pose and a handful of "Potter" actors make their fashionable entrance on the Cannes Film Festival circuit. Check out this week's Casting News!