Tagged:
collectible coins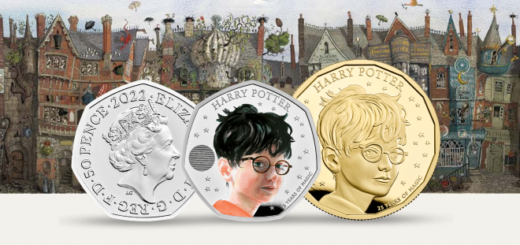 A truly unique collection of "Harry Potter" coins features the Boy Who Lived as the first of four designs.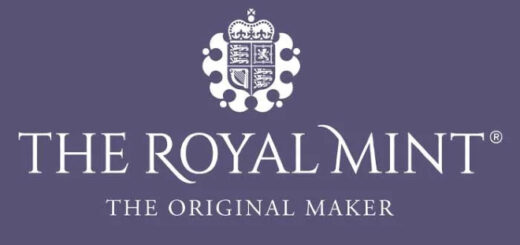 New "Harry Potter"-inspired coins are making their way into UK circulation soon to celebrate 25 years of "Harry Potter and the Philosopher's Stone."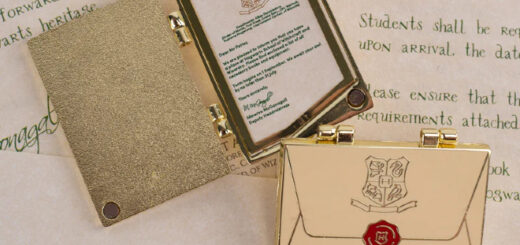 Stock up for the rest of summer with these awesome "Potter" products from Wizarding World parks, New Zealand Mint, and the Harry Potter Fan Club.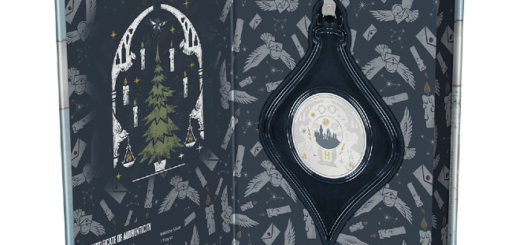 New Zealand Mint adds a new collectible coin in time for the holiday season!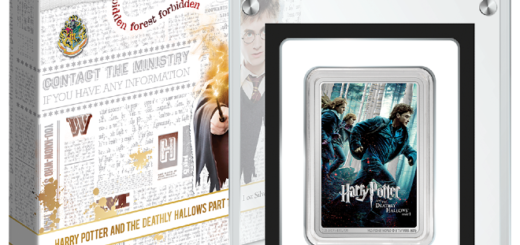 Check out the newest film poster coin from New Zealand Mint!