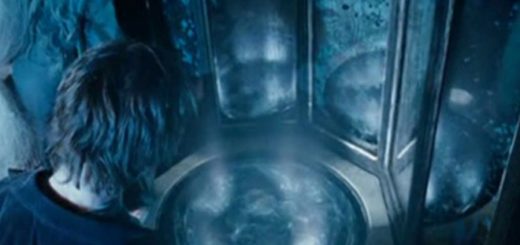 Here's a look into how the "Harry Potter" series has helped me battle my own Dementors.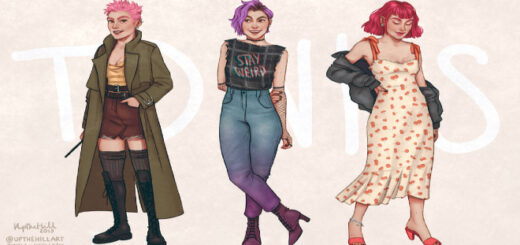 We're back at it again with another morning routine. This one is inspired by our favorite Hufflepuff Auror – Tonks!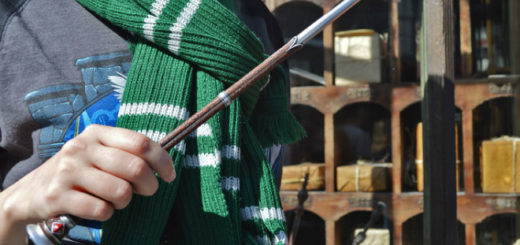 I haven't always had the confidence of Gilderoy Lockhart, but as I came to know and love the "Harry Potter" series, I found my self-assurance growing. That's all thanks to you, JKR.
In a thoughtful article for the January 2015 issue of "Elle UK", Bonnie Wright talks confidence issues and how she overcomes them. She discusses how she has learned to retain her self-confidence, beginning from her time as a child on the "Harry Potter" set, to her current struggles in an industry that constantly causes self-doubt.