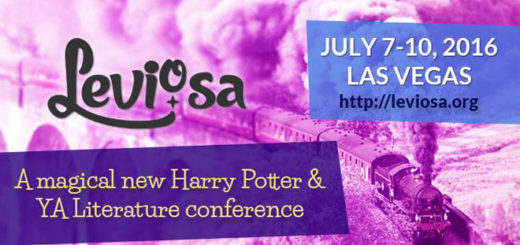 With convention season upon us, there are a large number of nerdy events to attend.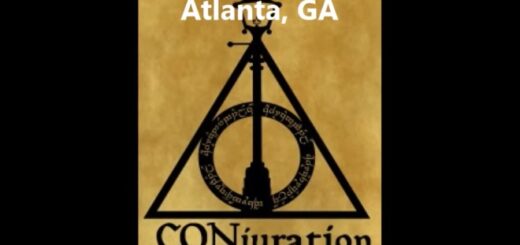 MuggleNet had a truly magical time at this year's CONjuration! Read on for a chat with the organizers, including a peek at next year's events!
Join MuggleNet at CONjuration next weekend in Atlanta, November 13-15, for a weekend of "Potter" fun!
There are just six weeks to go until CONjuration, a fun-filled fan convention happening in Altanta, Georgia. MuggleNet will be there for all the excitement, and we hope to see you there, too!
It's just under two months until CONjuration, the awesome fan-led convention happening in Atlanta, Georgia. CONjuration is offering a TON of "Harry Potter"-specific activities, from a Choose-Your-Own-Adventure Horcrux game, to wizard rock concerts to the convention's very own Yule Ball.
CONjuration takes place this November for the second time.