Here's a handy little list of top-notch "Potter" programming, just in case you needed some suggestions.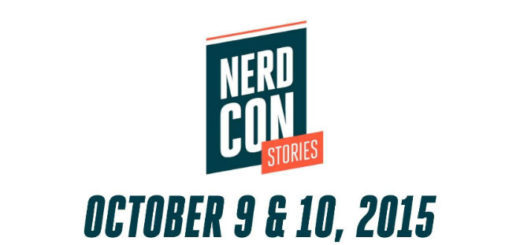 October 9-10, 2015, thousands of nerds descended upon Minneapolis, Minnesota, for the first NerdCon. Read the roundup of the event that brought people together to celebrate storytelling in all forms through panels, performances, games, music, and community.
There are just six weeks to go until CONjuration, a fun-filled fan convention happening in Altanta, Georgia. MuggleNet will be there for all the excitement, and we hope to see you there, too!
Superheroes, space warriors, and wizards all came out at Robercon 2015, and MuggleNet was there in the midst of it all. Robercon, an annual sci-fi and fantasy convention in Binghamton, New York, advertises itself as a place to "let your geek flag fly." Hundreds of people turned out to take Robercon up on that offer. Author Tamora Pierce served as the guest of honor for the weekend, speaking on panels, answering questions from eager fans, and doing book signings. Of course, there were plenty of panels and activities for fans of J.K. Rowling's magical world to attend as well.
Are you going to CONjuration Con? So are we! Find out more about this great convention, happening November 13-15 in Atlanta, Georgia!
This past weekend, MuggleNet again had the opportunity to attend Wizard World's Chicago Comic Con at the Donald E. Stephens Convention Center in Rosemont, Illinois. Just as we have done last year, we scoured the convention floor in search of those fan attendees who were dressed as characters from Harry Potter's world. See all of their fabulous costumes here!
Everyone knows that "Harry Potter" fans are some of the best people in the world. You can walk into a room of strangers at a "Harry Potter" event, and by the time you leave you know most of their names and haven't spent a minute not having anyone to talk to since you arrived. There's a certain connection we have all formed with each other through these special books that is really interesting. In light of MuggleNet's upcoming convention, I thought I would reflect on a few of my favorite memories of interactions I've had with other fans at "Potter" events in the past.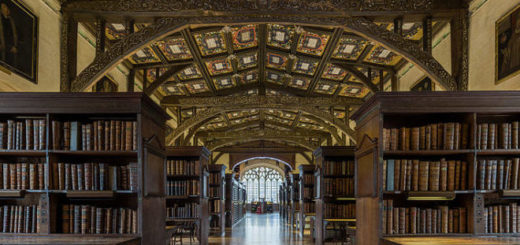 For me, "Harry Potter" and London will always be linked. With previous visits in 2004 and 2007, both dedicated exclusively to "Potter" events, I decided that my next trip there would be also. My next visit will be centered around a very special event in April…
Once again, I was given the honor of representing MuggleNet at a fan convention, this time at Collectormania in Milton Keynes. Situated in the large town's football stadium and being free of charge to enter, it is one of Showmasters' biggest conventions, running over the course of three days – May 16-18. This was my first time attending this particular con but could only attend on the 17th…this was good enough for me however.