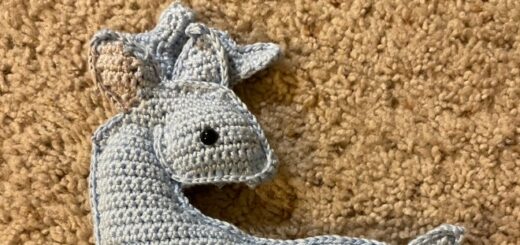 Add some magic to your crochet with Insight Editions' new "Harry Potter: Crochet Wizardry:" book.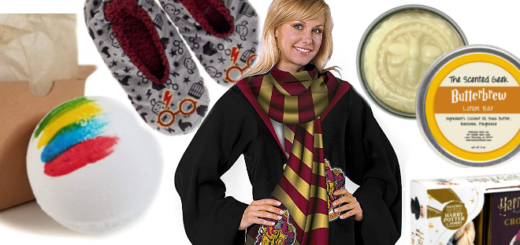 Looking for a way to spend your tax refund? We know you'll want to relax with at least one of these magical products.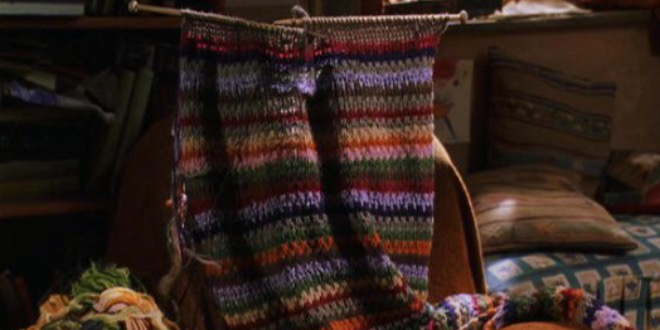 Enchant your knitting needles and prime your crochet hooks, because it's time for some "Harry Potter"-themed holiday crafting. Molly Weasley has some suggestions for yarn perfect for different characters.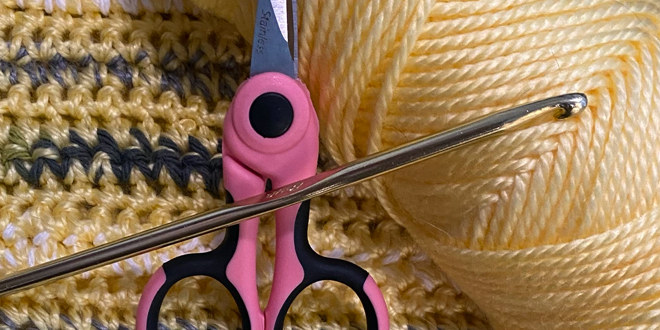 Start a scarf and have it ready by winter! Check out how to crochet your very own House-themed winter apparel.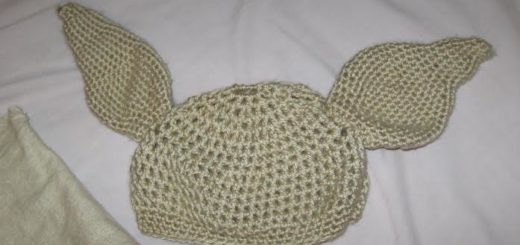 This easy house-elf crochet DIY will make the PERFECT "Harry Potter" costume for your child!