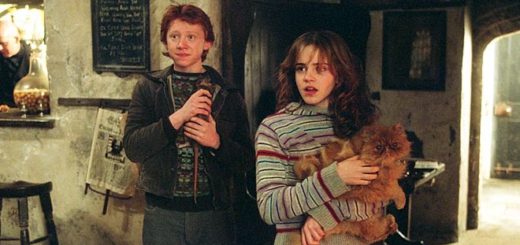 Come vote for your favorite "Potter" pet and help them move to the top of the list!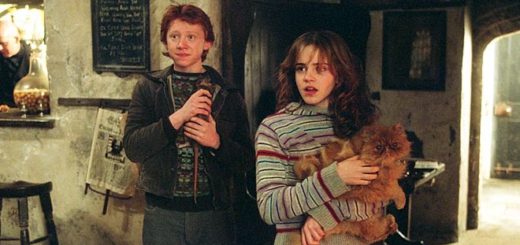 Naming a pet after a "Potter" character is always a good idea. So meet some of the MuggleNet staff members' furry sidekicks!
Witches and wizards have the coolest pets. Here are a few of our favorites from the "Harry Potter" series.
What happened to the Potter family cat after Lily and James were murdered?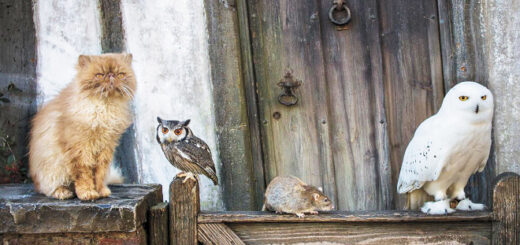 Warner Bros. Studio Tour London has announced that the animal actors will be returning to the tour this February for the third year running.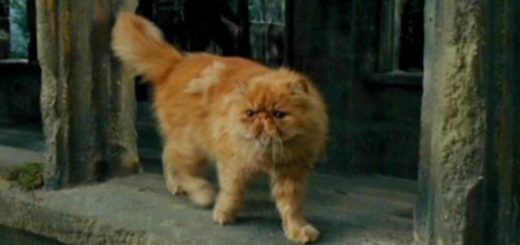 Let's investigate an unlikely suspect: Crookshanks the…cat?