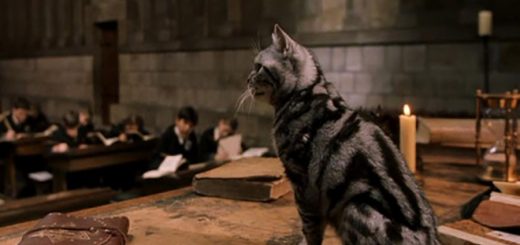 Cats are a witch's best friend, right? Well, not so much in "Harry Potter".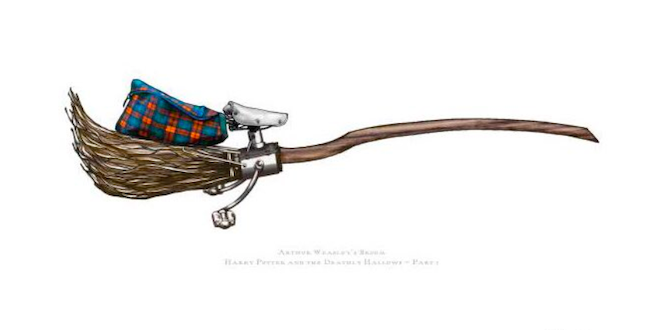 Here's a magical movie that can be an alternative to another "Harry Potter" marathon.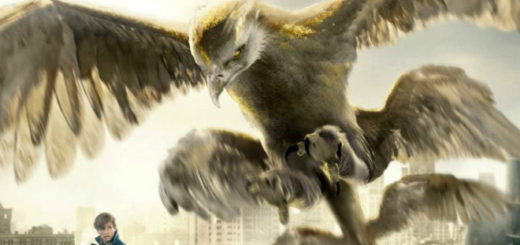 Move over, lions for Leos and scorpions for Scorpios. Which magical creature best represents your zodiac sign?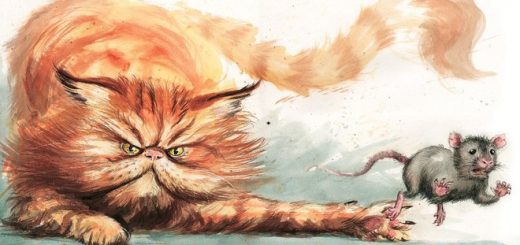 Do you love Crookshanks or just want to learn more about this mysterious cat? Check out this article for more theories.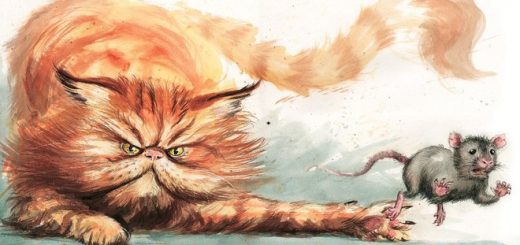 Was Crookshanks originally the Potter family's cat? MuggleNet discusses this popular fan theory.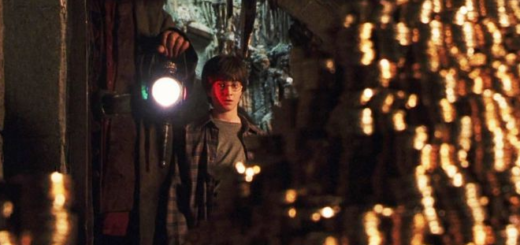 The Harry Potter Lexicon has a new feature that allows us to convert wizarding currency to Muggle currency! You won't believe some of the nonsensical conversions.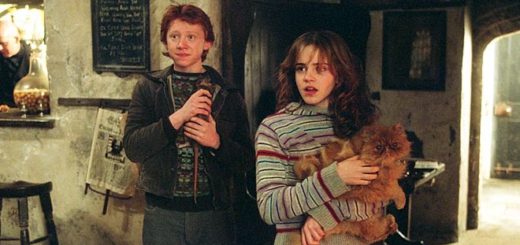 Come vote for your favorite "Potter" pet and help them move to the top of the list!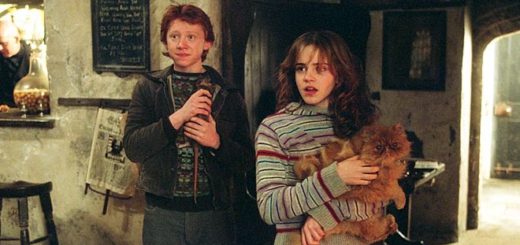 Naming a pet after a "Potter" character is always a good idea. So meet some of the MuggleNet staff members' furry sidekicks!
Witches and wizards have the coolest pets. Here are a few of our favorites from the "Harry Potter" series.