Tagged:
Dame Maggie Smith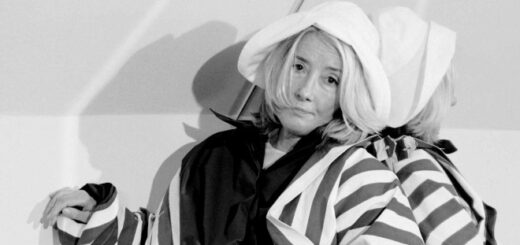 Dame Emma Thompson discussed the joys and perils of showbusiness with "Angels in America" playwright Tony Kushner.
Actors Dame Maggie Smith (Minerva McGonagall) and Kathleen Turner will be appearing together in conversation for an upcoming streaming event for charity. Learn more about it here!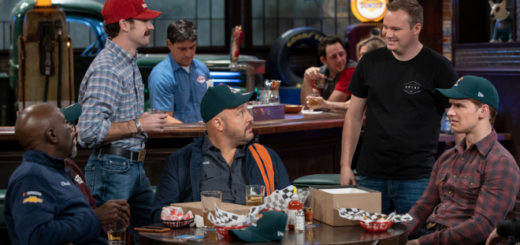 We're back with the latest casting updates, and we can't wait to see what's in store for 2021!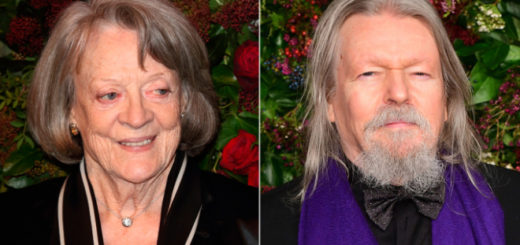 Dame Maggie Smith will be reprising her award-winning role as Brunhilde Pomsel in Christopher Hampton's film adaptation of his play "A German Life." Check out the details of the film here!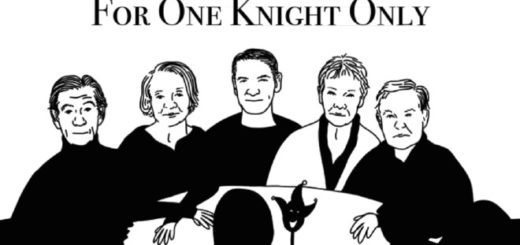 Sir Kenneth Branagh is hosting For One Knight Only, a conversation with British acting legends, including Dame Maggie Smith. Get your ticket and learn from the best in the business while benefiting theatrical charity.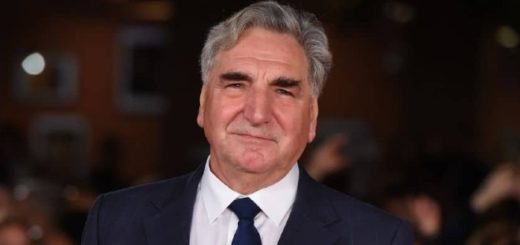 Jim Carter surprises fans by confirming a "Downton Abbey" movie sequel in the making. The script has been signed, sealed, and delivered. When can we expect to see it? Will Dame Maggie Smith return as Violet?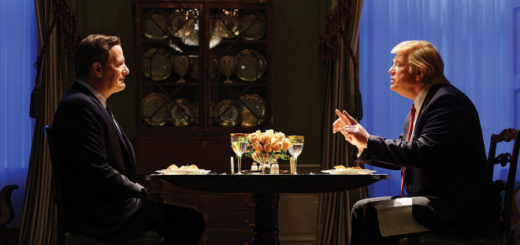 What do a petrified Ewok costume, a few trailers, and some convention panels have in common? You can find them in the latest edition of MuggleNet's Casting News!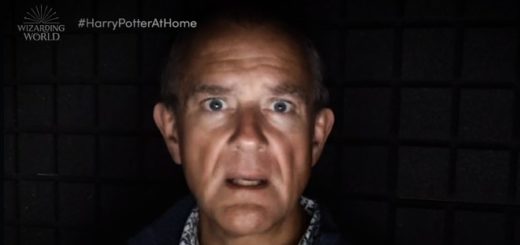 Are you ready for a bit of light reading? Join Hugh Bonneville as he reads Chapter 13: "Nicolas Flamel" of Harry Potter and the Philosopher's Stone.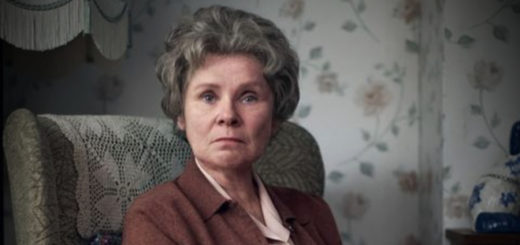 Imelda Staunton is about to shine in a new role as BBC One premieres Alan Bennett's "Talking Heads", which was filmed during the lockdown with social distancing in action. Cue remote makeup tutorials and flying wigs.