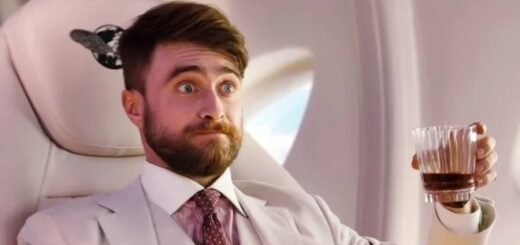 Accio Accolades! Wizarding World stars still have the magic touch, getting 2022 MTV Movie & TV Awards nominations and wins.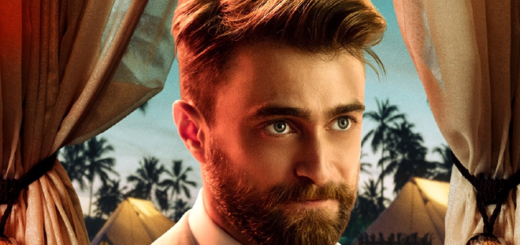 Daniel Radcliffe saved a superfan from punishment by revealing his celebrity crushes. Who are they? Also, he plans on directing a movie he wrote.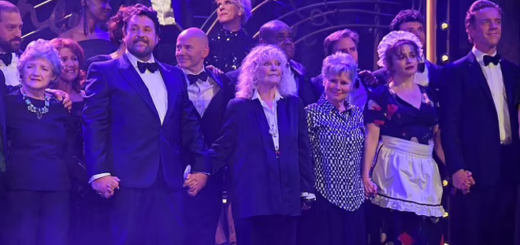 This week, we've got first-look images of Helena Bonham Carter and Ciarán Hinds, as well as a rumored return to sea and a trailer from Westeros!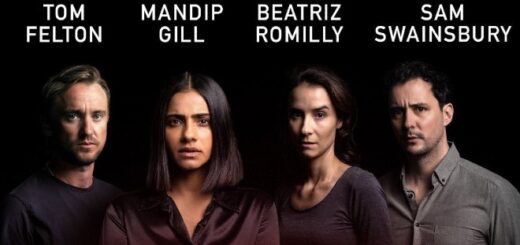 In a recent interview to promote his West End debut, Tom Felton discussed how excited his mom is and the advice he received from Matthew Lewis.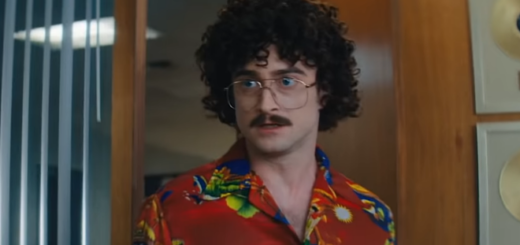 Daniel Radcliffe stars as "Weird Al" Yankovic in the first teaser for "Weird: The Al Yankovic Story." Check it out here.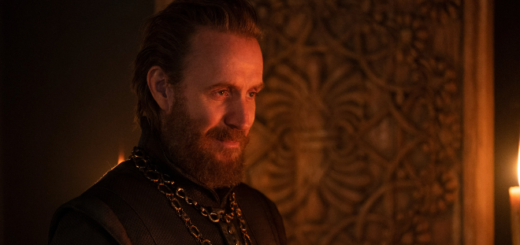 We've got a release date from Westeros, zombie-style spoilers, "Killing Eve" rumors, and all of the magical nominations at the BAFTA TV Awards!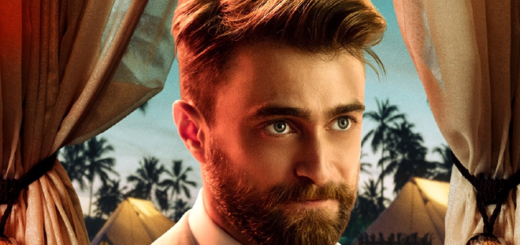 Sandra Bullock and Channing Tatum brave the jungle and Daniel Radcliffe in search of riches in this adventure comedy also featuring Brad Pitt's hair.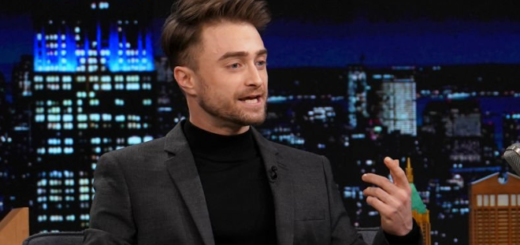 From quashing rumors to what he thinks of his work since the "Harry Potter" films, find out some of Daniel Radcliffe's recent interview comments.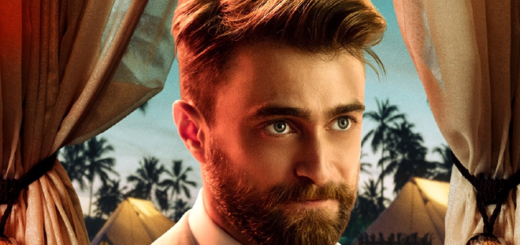 We've got a new Daniel Radcliffe poster, more information about a Penguin spin-off, and a trip across the Atlantic for "Peacemaker" this week!