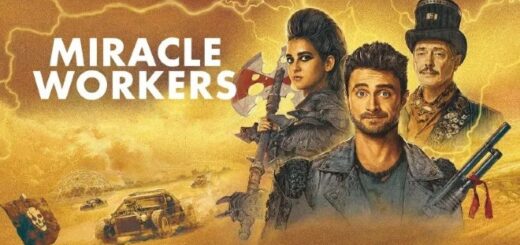 It's the postapocalyptic love story you never knew you needed.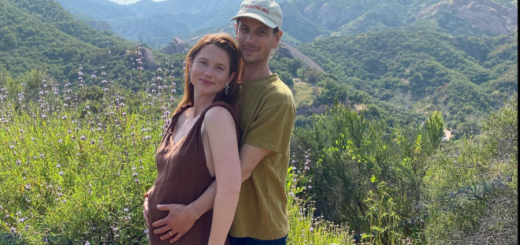 We've got two new members of the newest generation of wizards, plus new films for Zoë Kravitz, Fiona Shaw, and Jamie Campbell Bower.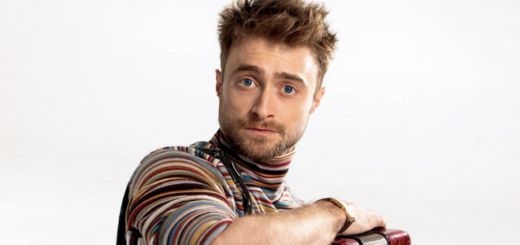 Daniel Radcliffe will guest star on Netflix's upcoming animated adult comedy series "Mulligan," which is set to premiere in May.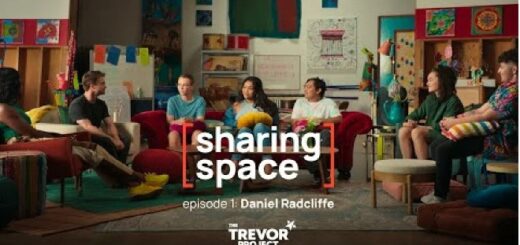 The "Potter" alumnus facilitates an open and honest roundtable discussion with trans and nonbinary youth in the Trevor Project's new video series.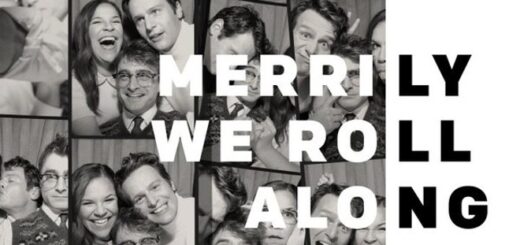 Daniel Radcliffe is set to return to Broadway later this year in the limited-time 18-week run of musical "Merrily We Roll Along."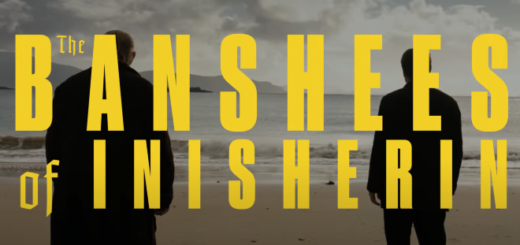 February proved fruitful for more than a few Wizarding World alumni and crew members.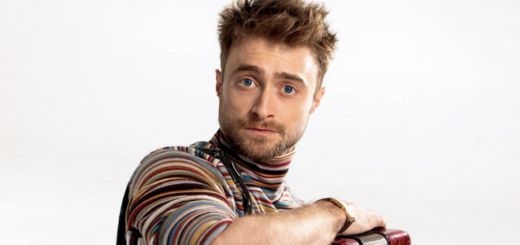 Daniel Radcliffe is set to grace our screens once again, but not in the way you think.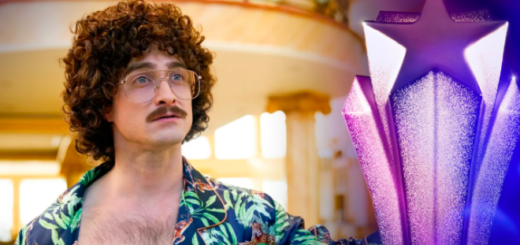 We're running through all the wins and losses for Wizarding World alumni at the 28th Critics Choice Awards last night.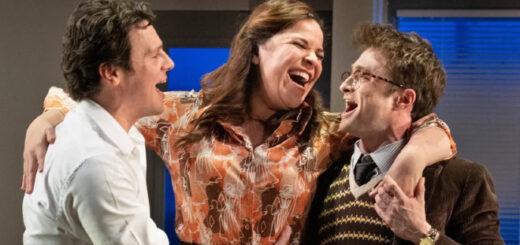 Several TikTok videos showed audience members asking questions to "Merrily We Roll Along" stars after frigid temperatures canceled the performance.