Tagged:
Department of Magical Law Enforcement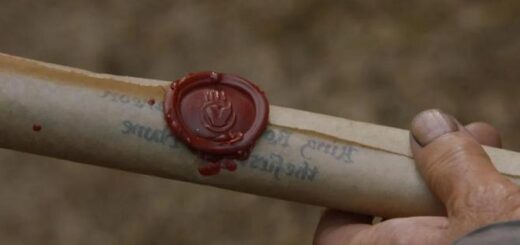 The members of BROoM are calling upon the Minister of Magic, Hermione Granger, to implement broom regulation legislation.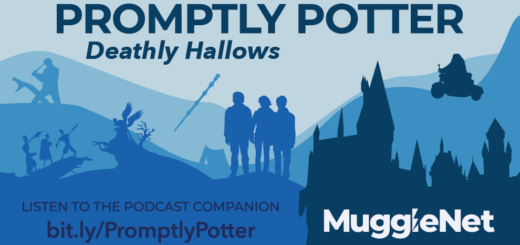 – In Chapter 13 of Harry Potter and the Deathly Hallows, the trio wreaks havoc on their way out of the Ministry, but they manage to get everything they came for and more. Unfortunately,...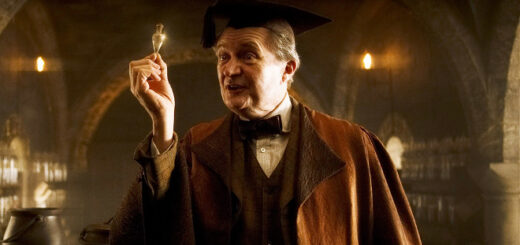 Ten Hogwarts students and alumni have been asked what they might do with Felix Felicis if they had access to the potion. Here are their responses.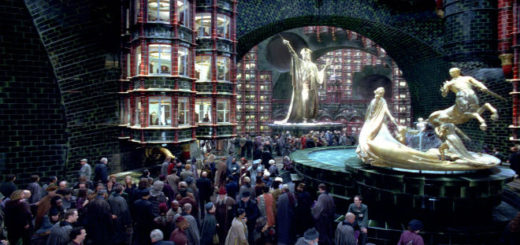 A look into the Ministry Departments and their jobs! How well do you know the Ministry?
Ministry responds to public uproar over "Fantastic Beasts" films.