Tagged:
Department of Mysteries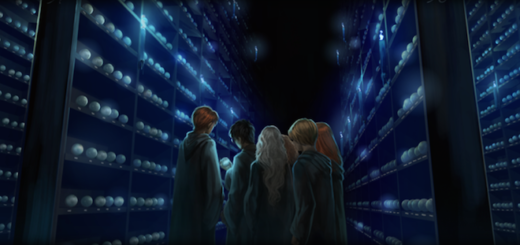 Have you ever wondered what goes on in the Department of Mysteries? Here is a little peek inside!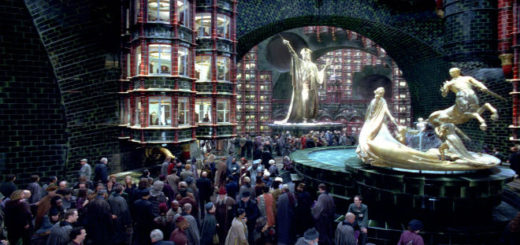 A look into the Ministry Departments and their jobs! How well do you know the Ministry?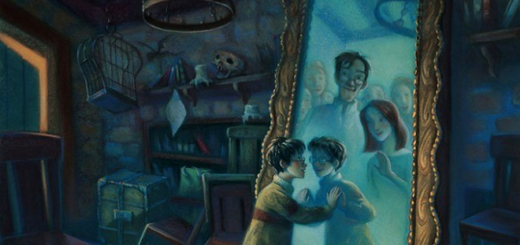 It takes true strength to walk away from what you wish you had, which is why I believe the Mirror of Erised and the Veil are far more dangerous than any Unforgivable Curse.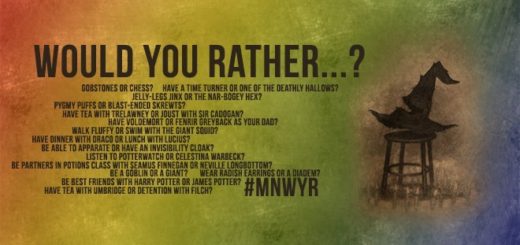 This week we're comparing the Department of Mysteries and the Room of Requirement. Before you choose, consider the following…and then respond via Twitter with #MNWYR and your response could be featured in one of our posts!