Tagged:
Department of Mysteries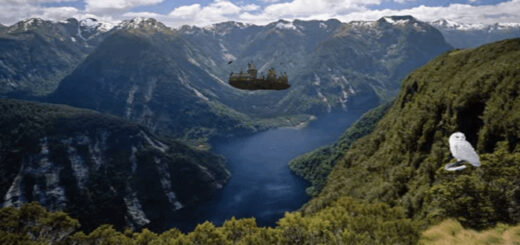 The Shire, Mordor, and Rohan are not the only magical places New Zealand has been hiding…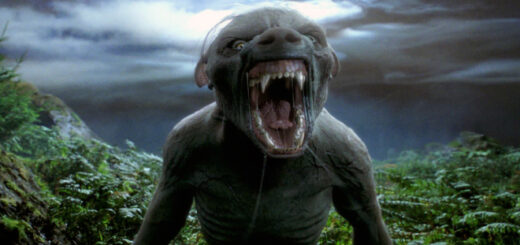 Lavender Brown is alive and well, except during the full moon…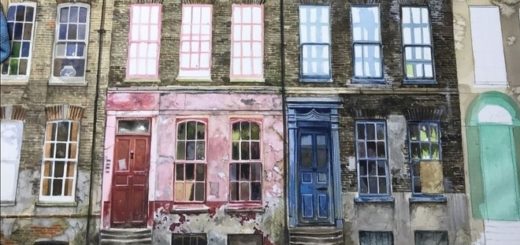 We know that Kay is working on Thestrals and house-elves, but what other scenes, characters, and locations will make appearances in his artwork?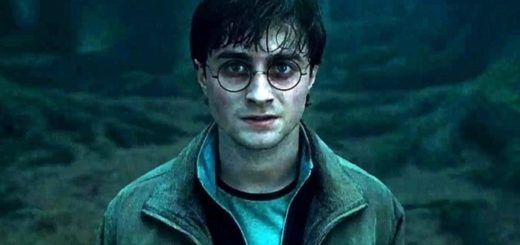 The power of choice is a major theme in the "Harry Potter" books, from the Sorting Hat to destiny. But did Harry ever really have a choice? And did the choices he make have a real impact on his world? Read on to find out.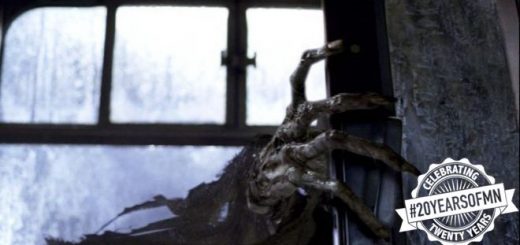 Did the "Harry Potter" movies ever creep you out or make you jump? Cast your vote and help us rank these 20 scary moments from the "Harry Potter" films.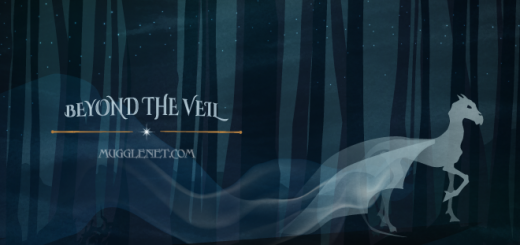 How has the "Harry Potter" series helped fans with mental health and overcoming life obstacles? Listen to our newest podcast, "Beyond the Veil", for stories like these from fans all over the world.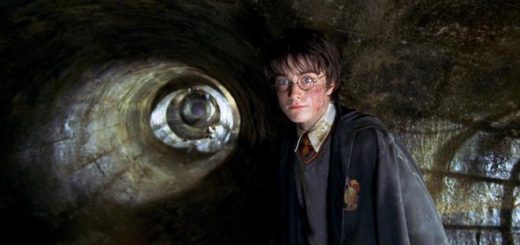 Forests and graveyards are scary, but some of Harry Potter's most spine-tingling experiences happen much deeper down than six feet under.
Twenty years ago today, Sirius Black fell through the veil in the Department of Mysteries. How translucent is that veil during the painful grieving process? Do souls sometimes linger a little longer around their loved ones before journeying permanently beyond the veil?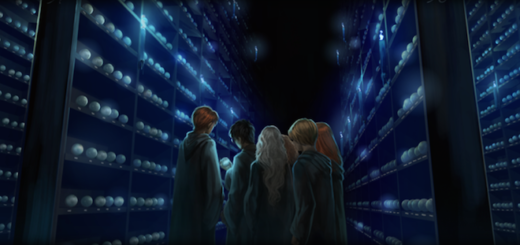 Have you ever wondered what goes on in the Department of Mysteries? Here is a little peek inside!