Tagged:
Draco and the Malfoys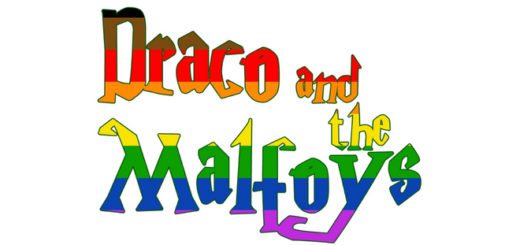 Draco and the Malfoys has announced a new album, and we can't wait to hear this one.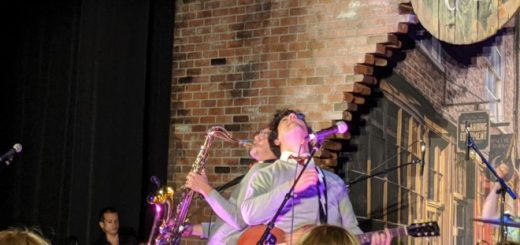 LeakyCon10! is in Boston this weekend, and MuggleNet wrocked out at the wizard rock concert. If you weren't able to be there, here's what you missed!
Later this month, a "Harry Potter"-themed festival will take place in Chestertown, Maryland, for its third year! Find out what the 2016 Chestertown Harry Potter Festival has in store!
The wizard rock concerts are always one of the best parts of GeekyCon. The lineup was amazing this year. Didn't get to attend GeekyCon? Don't worry. I'll walk you through some of the best wizard rock bands that were there.