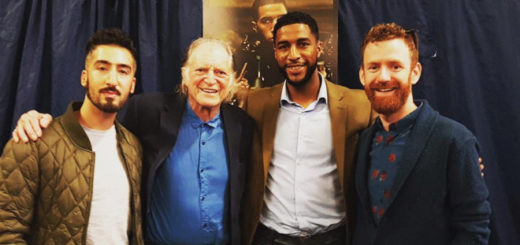 Time to check in on some of your favorite "Harry Potter" stars!

Does the name "San Diego" ring a bell? This week's Casting News covers some more reveals from SDCC, as well as all the latest alumni projects! Read on!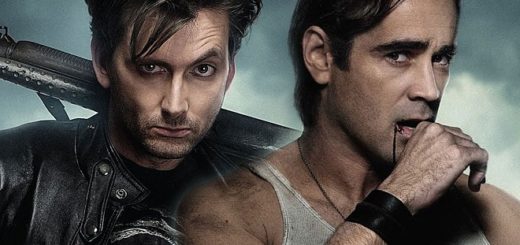 While we're counting down the days until we can party with you at our MuggleNet Live! 2017: Nineteen Years Later event at Universal Orlando, let's take a look at what the "Potter" and "Fantastic Beasts" cast members have on their slates!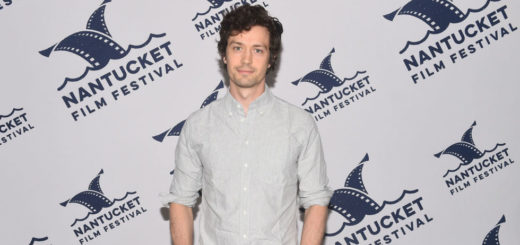 From Cambridge to Duckberg to Nashville, we have a look at all the upcoming projects and appearances of "Potter" cast members, covered right here, right now! Check out this week's Castium Revelio!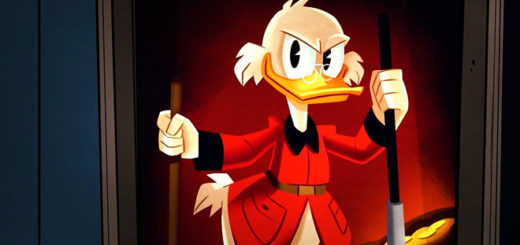 Read on to learn more about David Tennant's newest Disney endeavor, Sir Kenneth Branagh's newest accomplishment, and Stephen Fry's newest audiobook secret reveal! Oh, and you'll also fall in love with Dame Maggie Smith all over again. All that and more in this week's Role Call!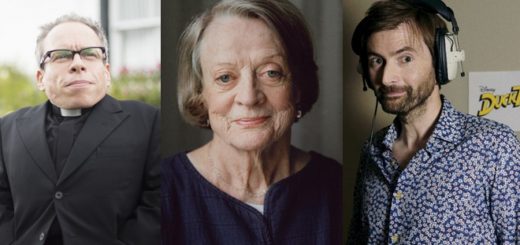 In this week's MuggleNet Casting News, we've been gifted with an abundance of trailers featuring some of the most memorable actors in the "Harry Potter" film series. From animated specials to spying on Nazis to exorcising demonic forces, our cast members can do it all.