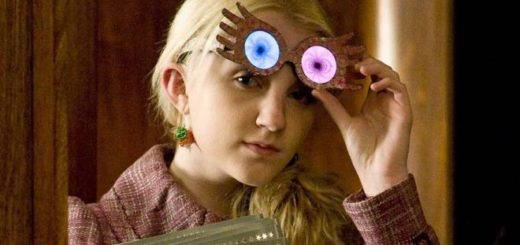 There have been some mixed messages regarding Ravenclaw's mascot. Is it an eagle or a raven? What is the truth?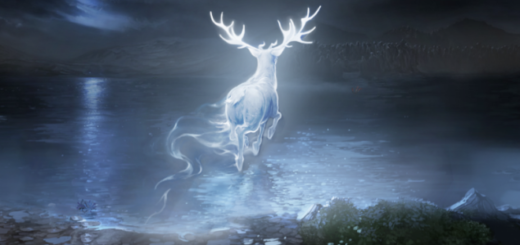 I give my best shot at matching Patronuses to the "Fantastic Beasts" characters! From Welsh corgis to proud eagles, these are Patronuses to see!
Each of the Hogwarts Houses is represented by an animal, but it seems that the only two that have obvious connections to the characteristics valued by their assigned Houses are the Gryffindor lion and Slytherin's serpent. In this post I'm aiming to find what the connection is between the golden eagle and the values of Ravenclaw House.