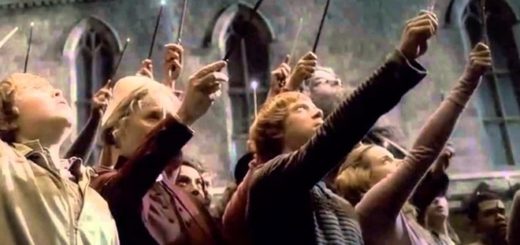 The characters in "Harry Potter" all feel the desire to belong. So how does this affect their choices?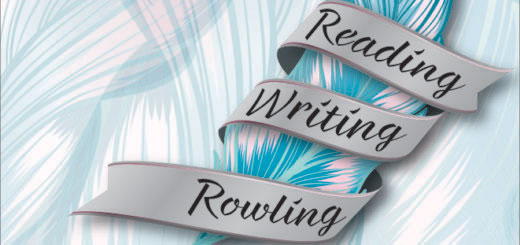 How does "Harry Potter" help us develop empathy, find our voices, and be better teachers? M'Balia Thomas, Rafael Carneiro, and Amy Quirin discuss crossing borders in education on Episode 30 of "Reading, Writing, Rowling".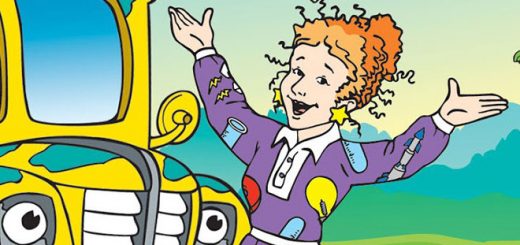 An ex-student of Ilvermorny and in hiding from the magical world, Ms. Frizzle illegally used her magic to teach science to No-Maj children.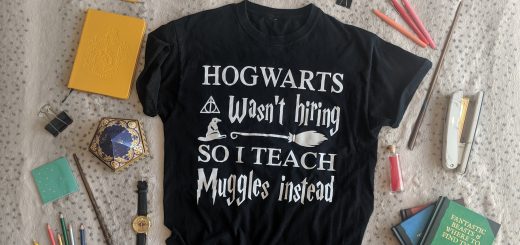 Rereading the series as an educator reveals how much Rowling got right about teaching. This shouldn't be a surprise since she was a teacher herself.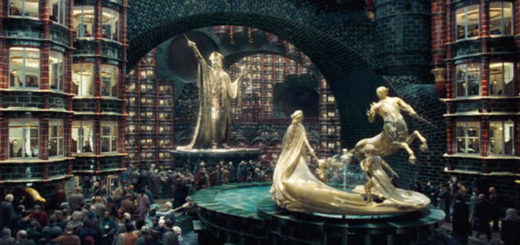 Hogwarts is known as a school of "Witchcraft and Wizardry," but where do the other inhabitants of the wizarding world learn magic?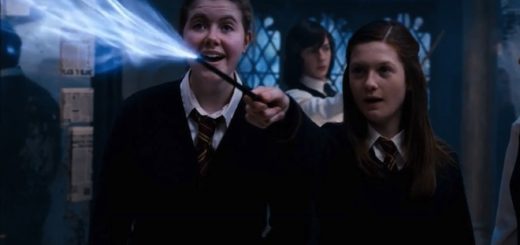 With America facing a potentially dangerous shift, here's a look at what "Harry Potter" has taught us about the power of knowledge and hope.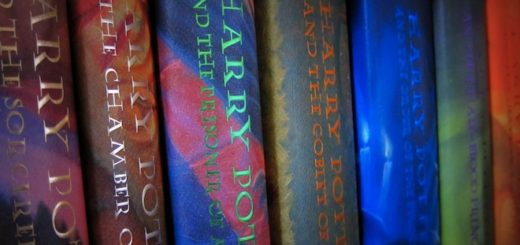 Move over, "Gatsby": There's a new piece of quintessential educational literature in town.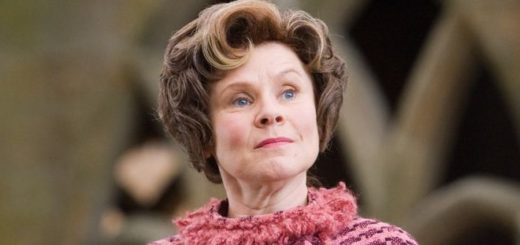 J.K. Rowling was astute in creating parallels to Muggle education when writing about schools for wizards. The most obvious, and most critical, parallel is embodied in the character we all love to hate: Dolores Jane Umbridge.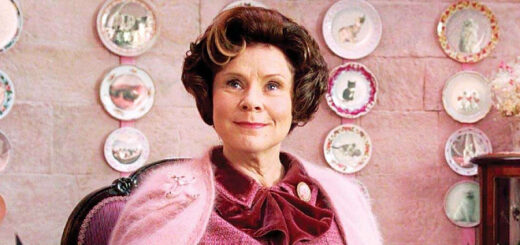 Put away the kittens and china! This year's April Fool's gruelingly nauseating and onerous MuggleNet exercise is designed to test your knowledge of Dolores Umbridge.