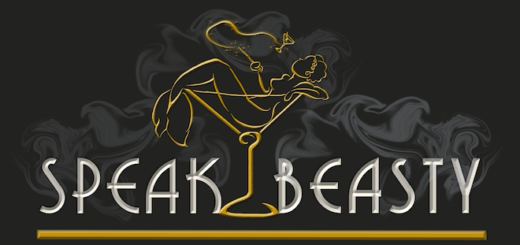 Were you confused by the election in "Fantastic Beasts: The Secrets of Dumbledore?" You're not alone.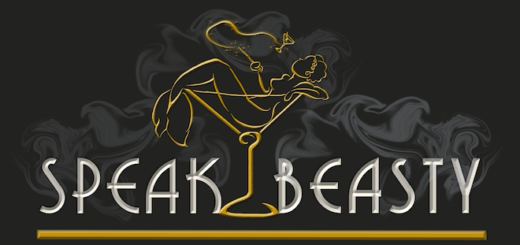 On this episode of "SpeakBeasty," we discuss the International Confederation of Wizards and why the election for its leader is at the center of "Secrets of Dumbledore."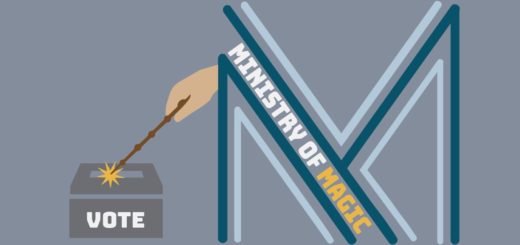 Waverly is back again! His aspirations for his time as Minister are announced, and hear what he thinks about some of his opponents' ideas.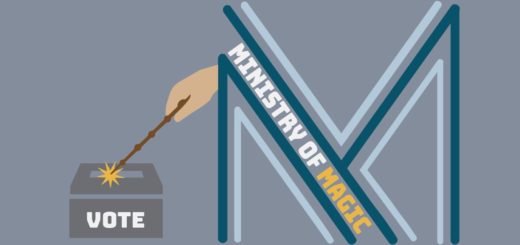 Learn more about about Minister of Magic candidate William Waverly.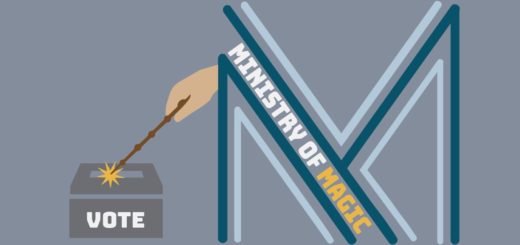 Read a personal statement from Minister of Magic hopeful Reggie Stump as she tells us about her life and times, what drives her, and where you can find her when she's not on the campaign trail!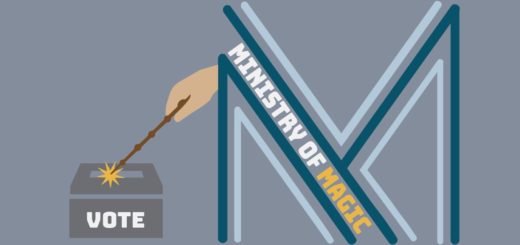 Time to meet another candidate for Minister of Magic! Join Barnabella Cuffe, "Daily Prophet" reporter, to learn more about the goals and accomplishments of Bianca Blishwick, black sheep of the pure-blood Blishwick family.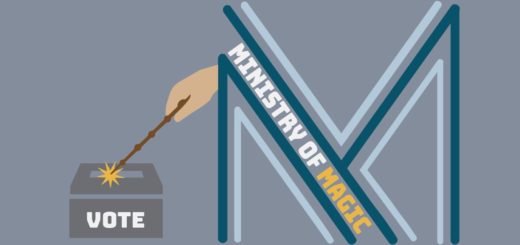 It's that time of year again! It's election season! Let's meet our first candidate!!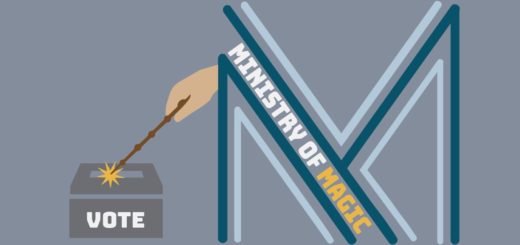 Election season is coming up. Whom will you be voting for?