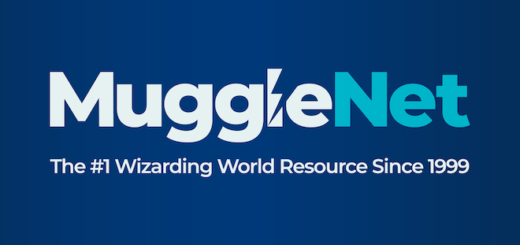 Fire has damaged a café in Edinburgh, Scotland, where parts of the first "Harry Potter" novel were written.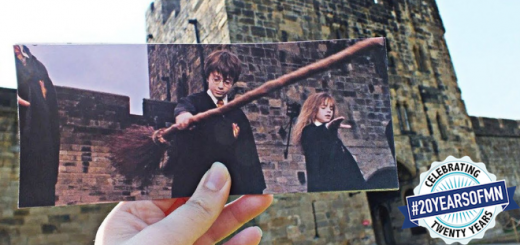 In honor of MuggleNet's 20th anniversary, travel the world with me and discover 20 "Potter" locations you can visit!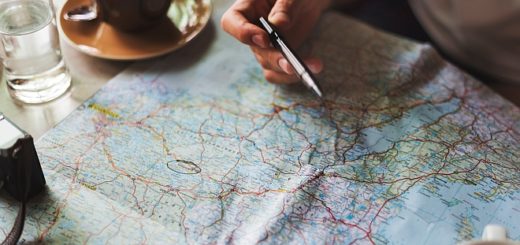 Looking for a "Potter" place to travel to this summer? Look no further!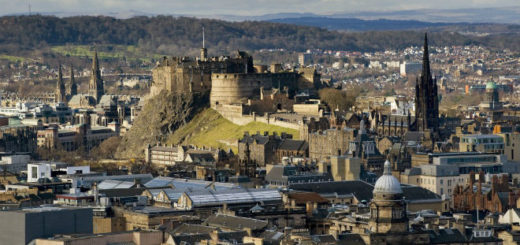 Whether you're visiting for this year's Fringe Festival or just visiting on a vacation, Edinburgh is the best place for all things "Potter"!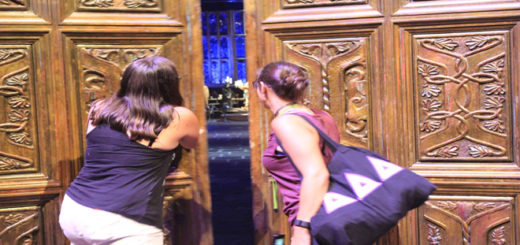 After a year and a half of planning, I finally took my vacation to the "Potter" landmarks, and I cried everywhere.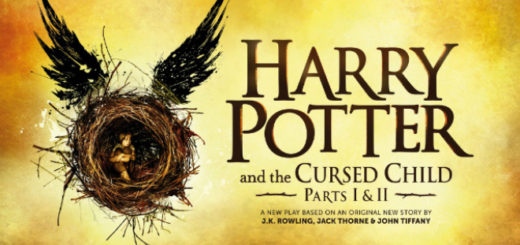 There are several "Harry Potter"-related locations in the UK, and these are my top six.