Tagged:
Entertainment Weekly
Dame Emma Thompson (Professor Trelawney) hopes to combat double standards in on-screen relationships in "Good Luck to You, Leo Grande."
All eight "Harry Potter" films will be leaving HBO Max next month. Learn more here!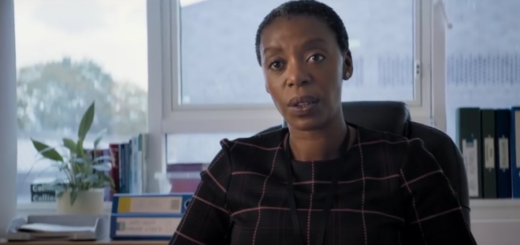 In this week's edition of Casting News, we have an unfortunate update for fans of Ezra Miller; plus, one "Harry Potter" actor visited a primary school in England for a very special reason! Find out more!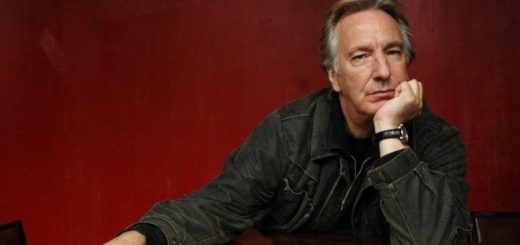 We will never forget the sound of his voice or the way he brought one of the biggest "Potter" characters to life. We still miss you, Alan Rickman, and so does the rest of the "Potter" cast.
J.K. Rowling discusses her favorite "Potter" character and what it is like to bring him to life again in "Fantastic Beasts: The Crimes of Grindelwald".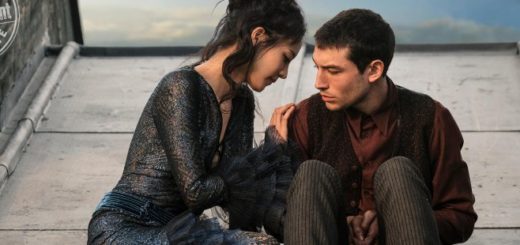 How does one act like they are morphing into a beast? Claudia Kim opens up about her audition for her character in "Fantastic Beasts: The Crimes of Grindelwald" while costar Ezra Miller offers his support for her casting.
A brand new issue of "Entertainment Weekly" featuring Johnny Depp's first interview, new character details, and more, will be released this Friday.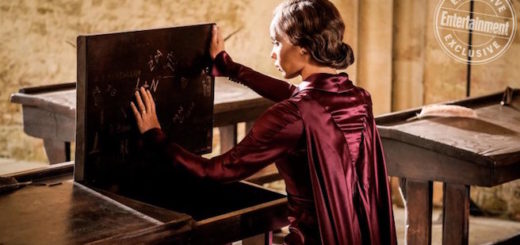 The Lestrange family has a lot of dark secrets – this and more fantastic details revealed in new "Fantastic Beasts: The Crimes of Grindelwald" movie stills.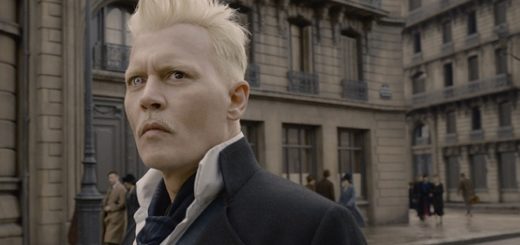 In his first "Fantastic Beasts" interview, Johnny Depp talks about Grindelwald's character, his relationship with Dumbledore, and bringing the legendary villain to the screen.