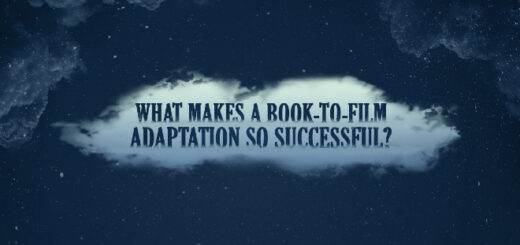 Books may always be better than their movie counterparts, but movies bring in the cash.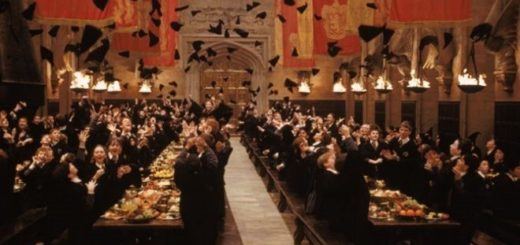 After 18 long months, all eight "Harry Potter" movies will be returning to Netflix Australia on July 15.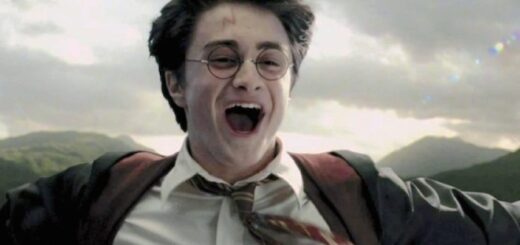 "Harry Potter" has been named the most popular film franchise in the world based on new research analyzing search volumes by country.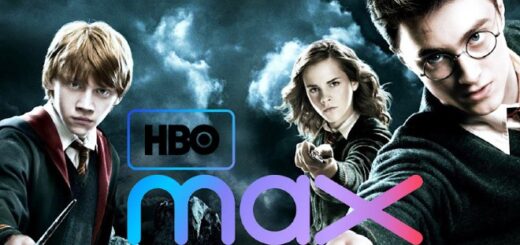 HBO Max is bringing all eight "Harry Potter" films back to its streaming service for the month of June only.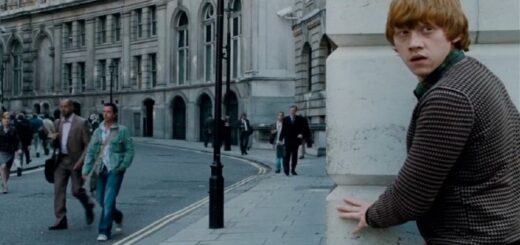 Warner Bros. is set to launch a new walking tour of filming locations in Central London, England. Will there be "Potter" stops on the tour?
Warner Bros. president of Global Kids, Young Adult and Classics and former Freeform president Tom Ascheim has been promoted to oversee the Wizarding World franchise and its future growth and expansion.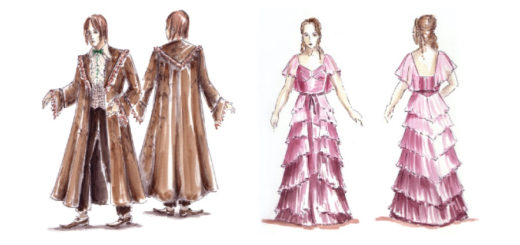 Laurent Guinci, who was one of the costume designers on "Harry Potter and the Goblet of Fire," is back again with another interview breaking down the costume designs of the "Potter" films. This time, he shares his insights on the creative process behind the golden trio's Yule Ball costumes.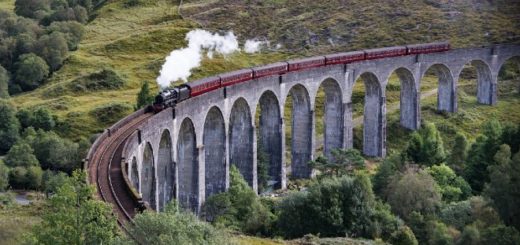 BBC Alba will be airing a documentary on Scotland filming locations on Christmas Eve. "Harry Potter" fans can expect to see some familiar places as well as other iconic scenes from films throughout the years.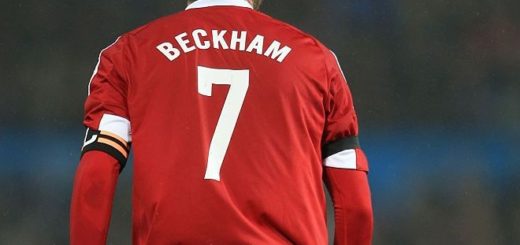 Laurent Guinci has recently revealed more costume secrets from the "Harry Potter" films and has spoken about his inspirations as a designer for the series.