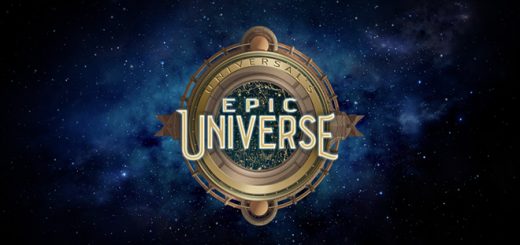 Newly released permits reveal information about the main attraction and street exteriors at Epic Universe's Wizarding World land.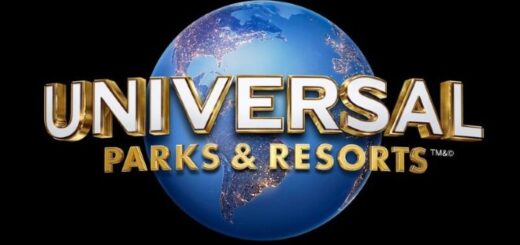 The upcoming Wizarding World land at Universal's Epic Universe will be opening a bit emptier than planned. But which rumored ride has been cut?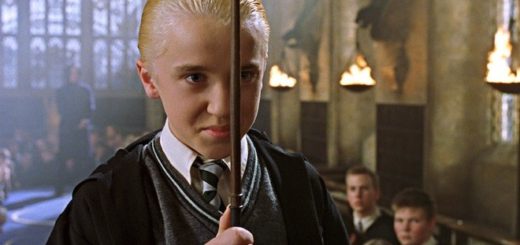 "Scared, Potter?" Universal's new patent hints at the potential for magical battles between visitors at the Wizarding World of Harry Potter.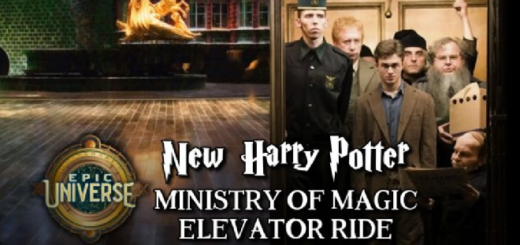 There are more rumors circulating about possible Epic Universe attractions, this time suggesting a Ministry of Magic-themed elevator ride.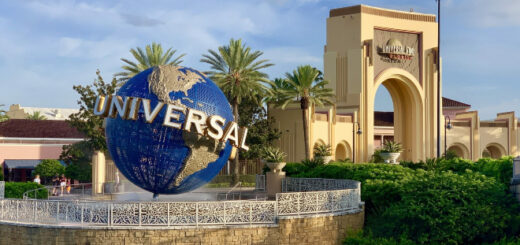 There's so much to discuss! The rumor mill is churning again, so let's get to the bottom of it all.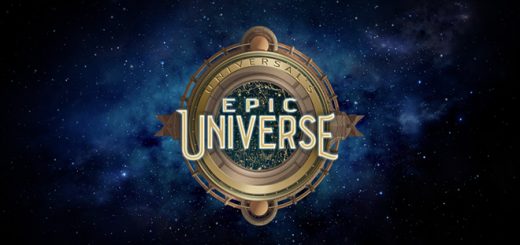 Sources have confirmed to MuggleNet that "Fantastic Beasts" will definitely be featured in Universal Orlando Resort's Epic Universe.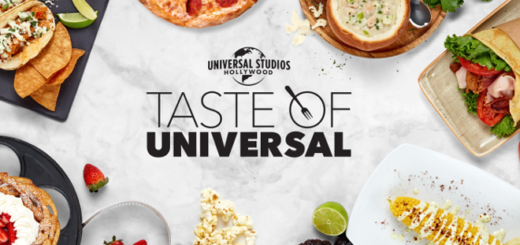 Universal Studios Hollywood is welcoming guests back to the theme park with Taste of Universal, a new special event.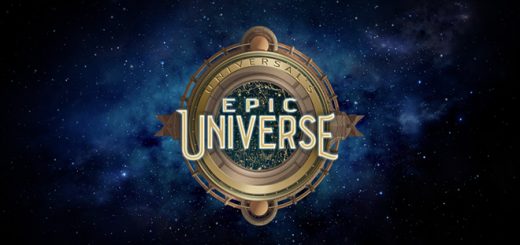 Universal Orlando Resort's newest theme park, Epic Universe, is reportedly on hold indefinitely because of the COVID-19 pandemic.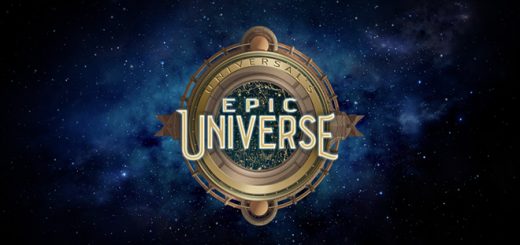 New rumors have arrived about the upcoming Universal Orlando Resort expansion, Epic Universe. Find out the latest speculation!