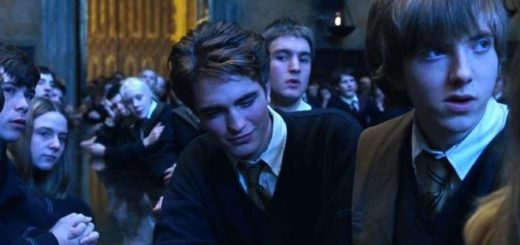 Here's why Ernie is one of my favorite characters in the series.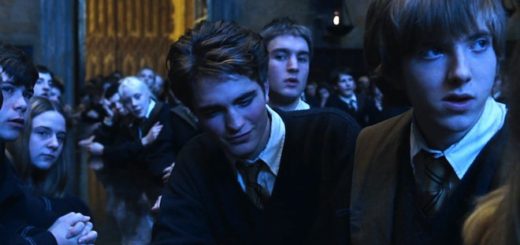 I just want to say, Harry, that I'm sorry I ever suspected you. I know you'd never attack Hermione Granger, and I apologize for all the stuff I said. We're all in the same boat now, and, well—"
He held out a pudgy hand, and Harry shook it.
What do you do when you realize you've stuck your foot in your mouth? How do you treat others who have, like Ernie, stuck their foot in their mouths?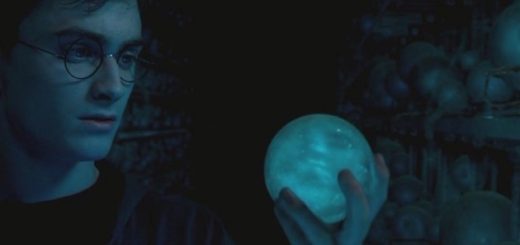 "No one knows how he survived that attack by You-Know-Who…Only a really powerful Dark wizard could have survived a curse like that…" When we first read this, we are immediately on Harry's side, thinking Ernie MacMillan to be a complete idiot. But could Ernie be on to something?