Tagged:
Exclusive Merchandise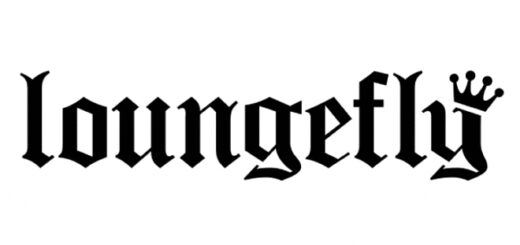 Add a zouwu Loungefly backpack to your merch collection for a more magical vibe.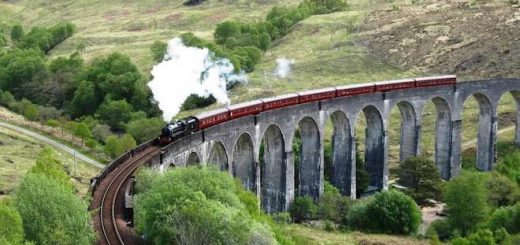 Warner Bros. has teamed up with various companies to bring you "Back to Hogwarts," a new line of "Harry Potter" merch to glam up your upcoming school year! The entire collection is incredibly exciting, and these are ten items to forward to.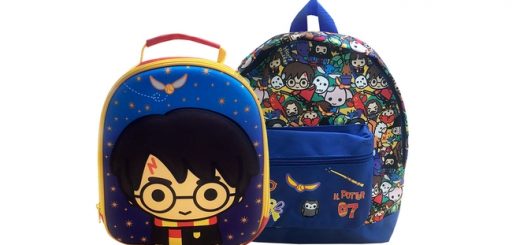 These adorable "Harry Potter" bags from Cool Clobber may have been kid-tested, but we're pretty sure all the adult "Potter" fans in your life are going to want one too. Take a look at our review and find out how you can enter to win one for yourself!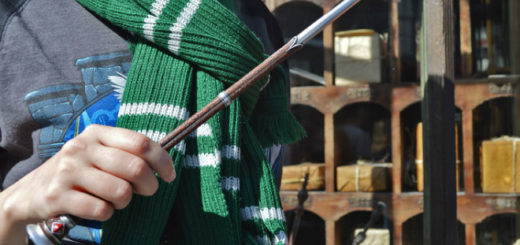 Universal Orlando reveals exclusive merchandise for A Celebration of Harry Potter 2018, including wands, a new Chocolate Frog card, and more!