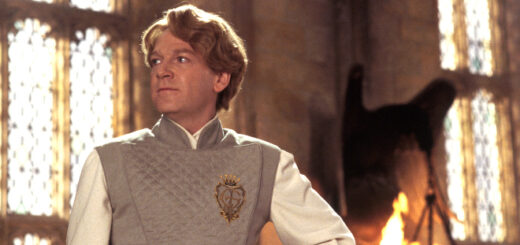 Unveiling Lockhart's guide to fame-driven activism: selfies, self-promotion, and glam. Because saving the world should look fabulous!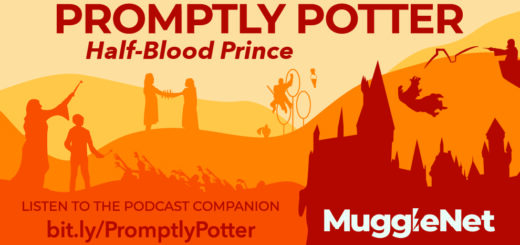 – In Chapter 4 of Harry Potter and the Half-Blood Prince, Dumbledore brings Harry along on his visit to Horace Slughorn, hoping the allure of Harry's fame will convince the man to accept a...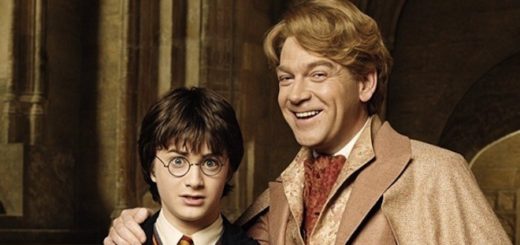 Move over, Captain America! It's not a star-spangled man with a plan we need, but a boy with a lightning scar.