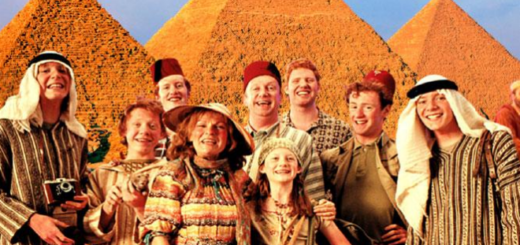 Who doesn't love the Weasleys? Check out this article discussing the ancestry of our favorite red-headed family.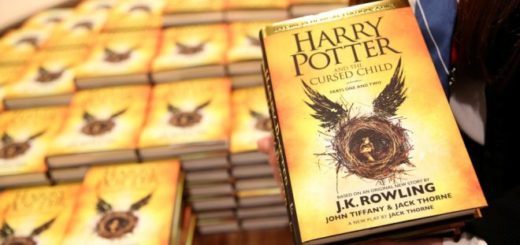 The definitive edition of "Harry Potter and the Cursed Child" includes a timeline and Potter family tree! Is there new information to unpack?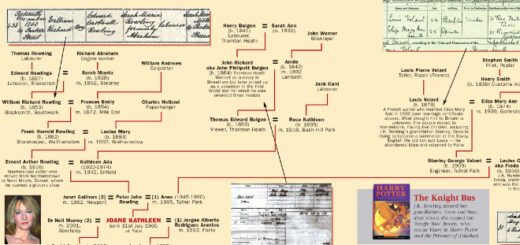 An incredible find in J.K. Rowling's Scottish lineage helps us see where some of her creativity may have come from.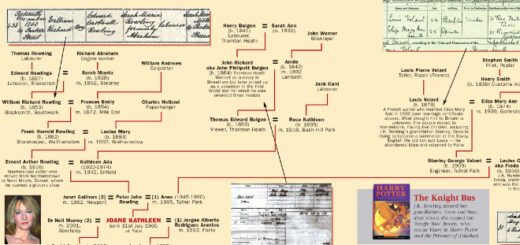 Thanks to Genes Reunited, we can all take a peek into J.K. Rowling's family history.