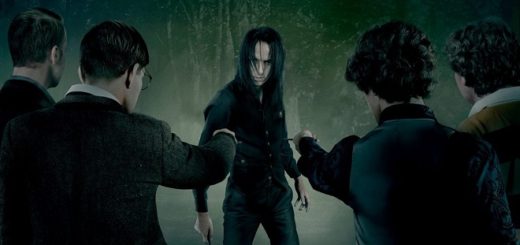 If you've never experienced this audio drama, you're missing out.
Just finished the "Harry Potter" series? Need something to ease the ache in your heart? Here's a list of things you can do to keep the magic alive!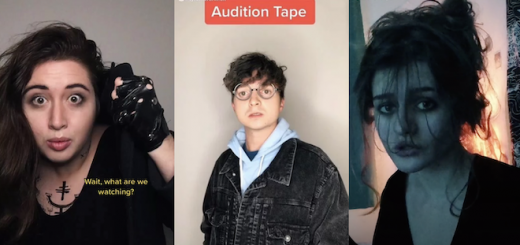 TikTok has brought us some great things, including even more "Potter" content. Click here to see our favorite "Potter" TikTok accounts.