MuggleNet presents ten reasons to ship Minerva McGonagall and Poppy Pomfrey.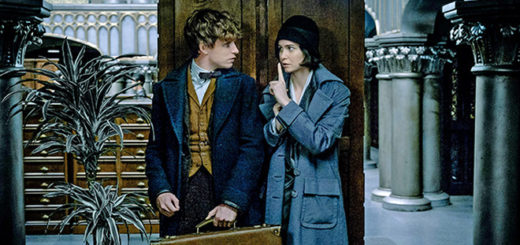 Our hearts can't help but melt as we look back on what we believe to be the top five adorable moments between Newt Scamander and Tina Goldstein.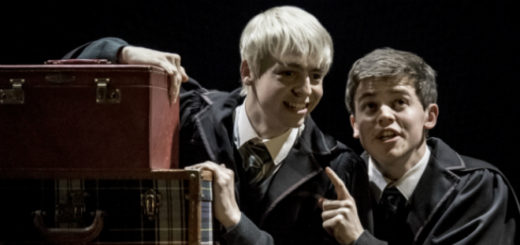 "Harry Potter and the Cursed Child" really missed an opportunity to canonize what would have been a much-adored same-sex relationship.