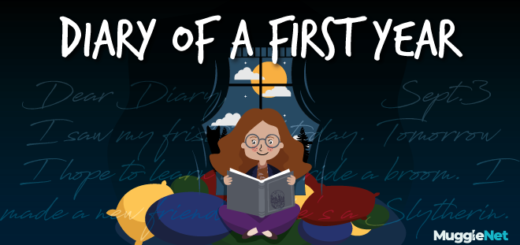 Maisie has her first conversation with a ghost in today's diary entry.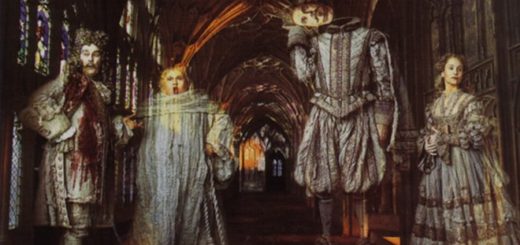 The Fat Friar is just a kind, cheerful ghost. There's absolutely nothing he could be hiding. Right?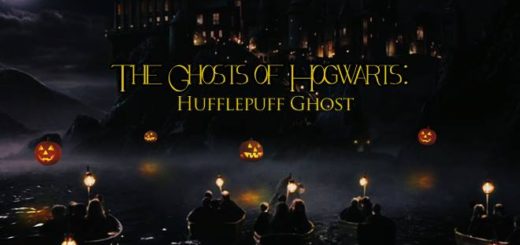 House secrets are being released!! What does the Fat Friar have to hide? The second installment of our "Ghosts of Hogwarts" series has arrived!