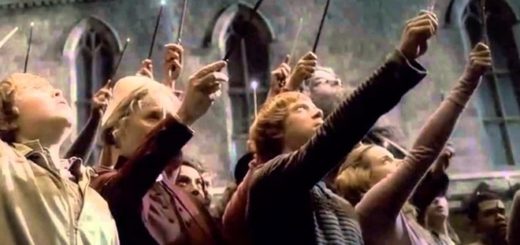 The "Harry Potter" films are filled with heartbreaking moments. Here, I look at my top seven.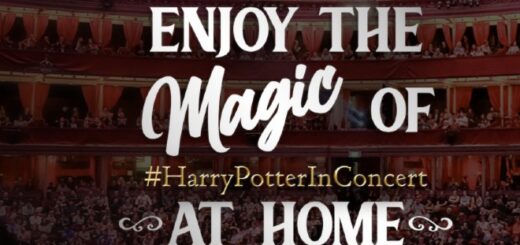 After worldwide lockdowns in 2020, the Harry Potter Film Concert Series is slowly beginning its comeback to the world of in-person performances.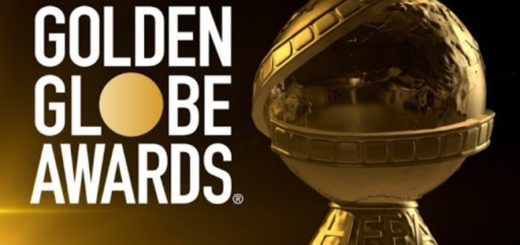 The nominations for the 78th annual Golden Globes have been announced! Multiple Wizarding World stars who have made it on the list.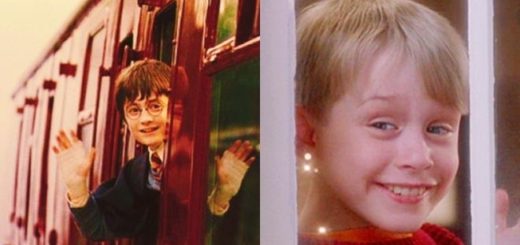 These two festive films have a lot more in common besides the holiday. From plot points to character tropes, they are practically mirrors of one another.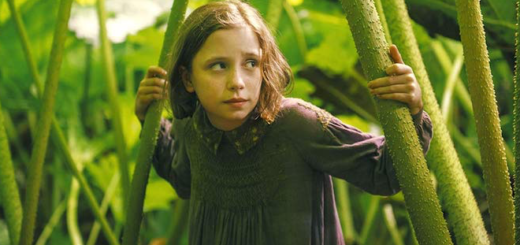 "The Secret Garden" is a treasured coming-of-age story. Five out the five reasons why you should watch for the Heyday Films and StudioCanal adaptation.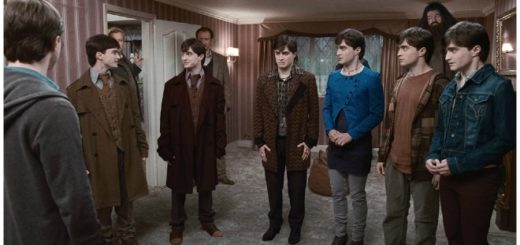 The "Seven Harrys" scene in "Harry Potter and the Deathly Hallows – Part 1" broke the record for the number of takes it took for one scene in any of the "Potter" movies. Learn some more behind-the-scenes secrets from this film.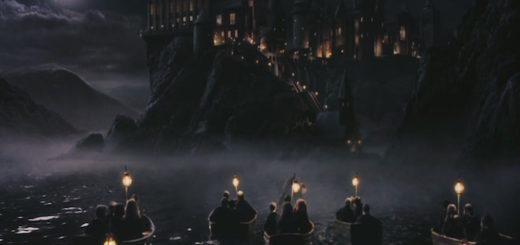 The first "Harry Potter" film did a fantastic job of capturing the tone of the book. Today, I look at my top ten scenes from the movie version of "Harry Potter and the Sorcerer's Stone".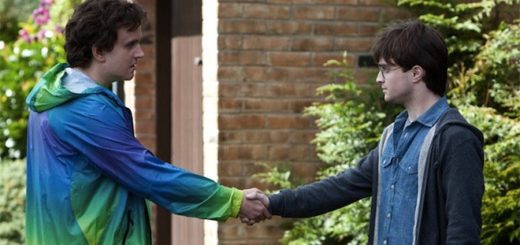 Although the films adapted the "Harry Potter" books quite well, there are still some disappointing character adaptations.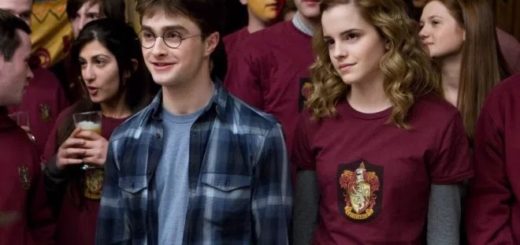 We all have a favorite "Harry Potter" movie. But what makes it our favorite movie? Is it the cinematography? Or is it how the actors bring our favorite characters to life? For me, it was the experience of seeing my first "Potter" film in a movie theater.