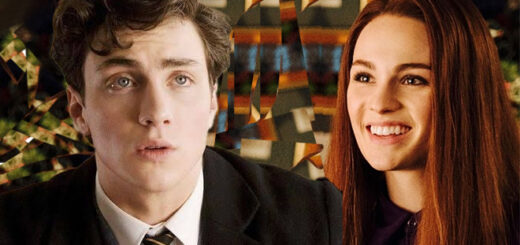 Ready for more of James and Taylor Swift? Well, here you go!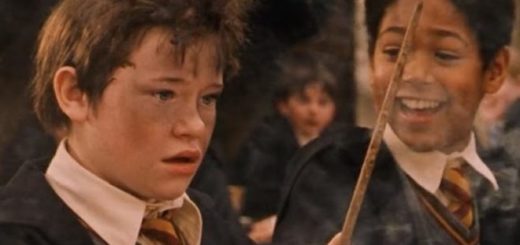 Celebrate St. Patrick's Day in style with candles, colored flames, and fireworks.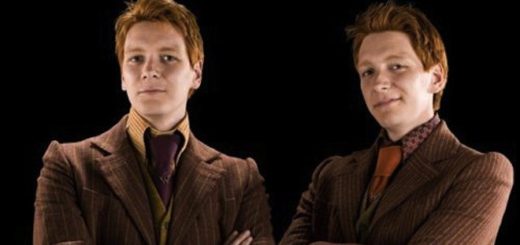 Fred and George Weasley are mostly known for their funny comebacks and hilarious pranks, but there is more to them than that. As they joke and laugh, they actually show us great ways to deal with problems.
What would a Wizarding Bonfire Night look like?
Professor Flitwick, What was the Charm Fred and George Weasley used to create a swamp in the hallway when they made their exit? I know you kept part of it because you thought it was a great piece of Charmwork. Is it still there though, after the Battle of Hogwarts? And have you kept any of the fireworks they used? Do you happen to know the Charm for making those? Thank you for your reply, a Ginger Gryffindor