Tagged:
first wizarding war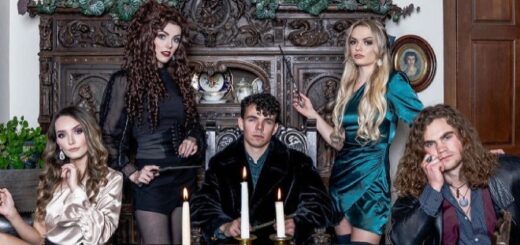 We're bewitched by the passionate storytelling in this TikTok series about Bellatrix, Andromeda, and Narcissa.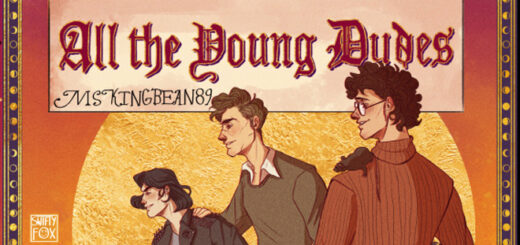 We're gushing over the outstanding work of fan fiction that has broken records and taken the fandom by storm.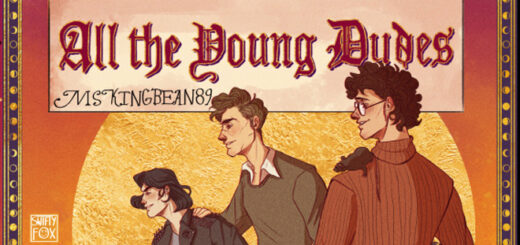 We're revisiting the record-breaking Marauders fanfic that stole the fandom's heart.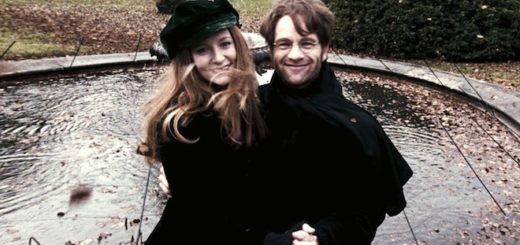 Who do you blame for the deaths of the Potters, two brave and noble sorcerers who were so dearly loved? We've made a case for seven strong contenders.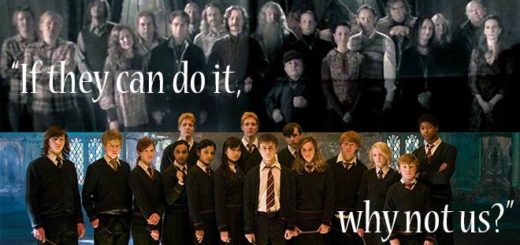 "Think of it this way: Every great wizard in history has started out as nothing more than we are now: students. If they can do it, why not us?"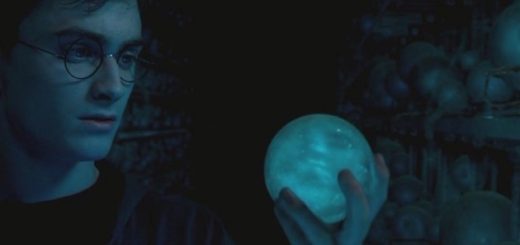 The last six months of the Order of the Phoenix's existence were a rapid descent into darkness.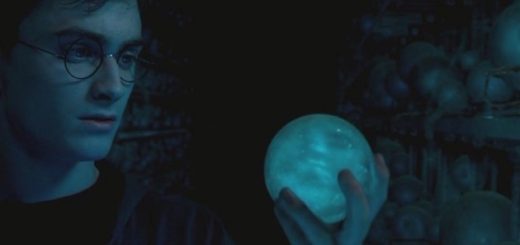 How did the original Order of the Phoenix fall so hard and so quickly?