Tagged:
Frances de la Tour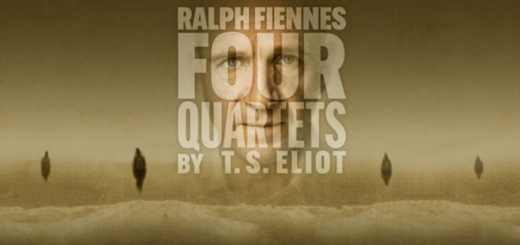 In this edition of Casting News, it's clear that theaters are beginning to open again. Find out all the latest!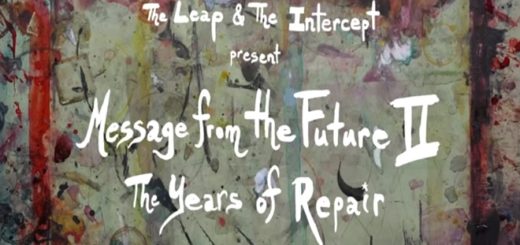 The future is on all of our minds right now, and some of our Wizarding World alumni are actively working to make it a better place. Read more about that plus plenty of other new projects in the works in MuggleNet's Casting News!
We're not happy about the cancellation of "The Dark Crystal: Age of Resistance", but with any luck, the new "A World of Calm" series on HBO Max can help us deal with our anger. That plus much more in Casting News!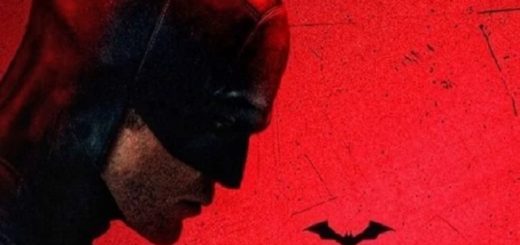 Robert Pattinson is fully recovered from his COVID-19 scare and is back on the set of "The Batman"! But can he out-moody Hero Fiennes-Tiffin in a new Superdry fashion campaign? You be the judge!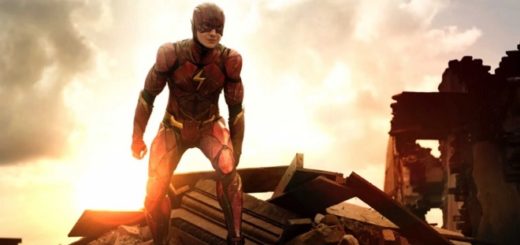 MuggleNet is here to help you forget the bad news this week with plenty of good! We've got new trailers for "Zack Snyder's Justice League", "Enola Holmes", and "His Dark Materials", plus much, much more in Casting News!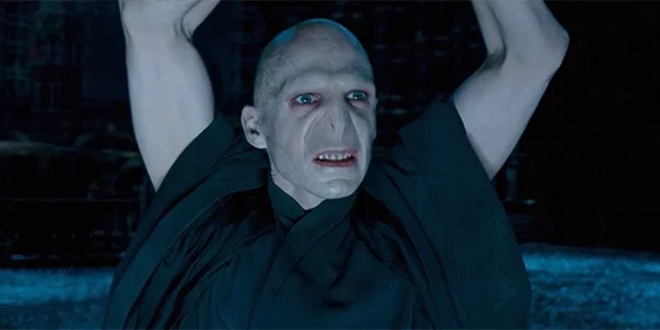 We dare you to try to guess for what role Ralph Fiennes is currently under consideration. We've got that plus big news from Jude Law, Johnny Depp, Domhnall Gleeson, and many, many more in Casting News!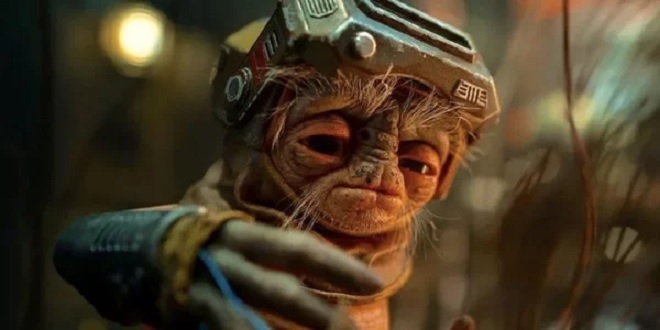 Production is underway on "The Batman", and we're all going out for kebabs with Colin Farrell! Okay, we wish. We really do. That and more in Casting News!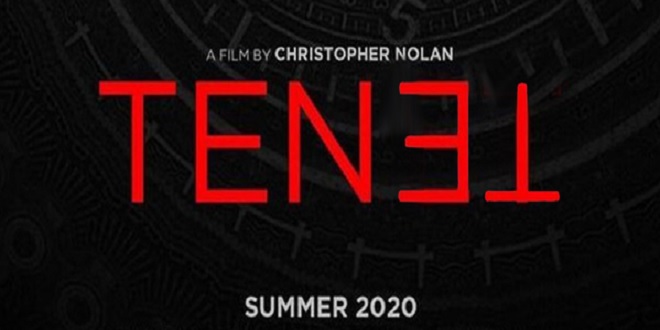 We've finally got glimpses of Robert Pattinson, Sir Kenneth Branagh, and Clémence Poésy in the new "Tenet" trailer, plus David Bradley recalls the Red Wedding in Casting News!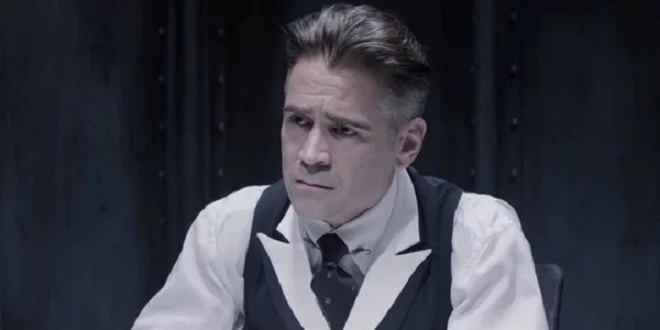 Awards season has arrived, and you can find out which of your Wizarding World favorites were among the ensemble winners – plus why Colin Farrell has been carrying around an umbrella regardless of the forecast – in this week's Casting News!