Tagged:
rosmertas french recipes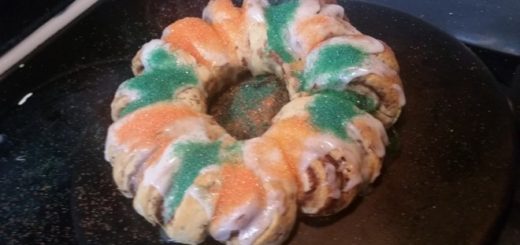 Here's a cute Mardi Gras dessert inspired by Ron Weasley himself.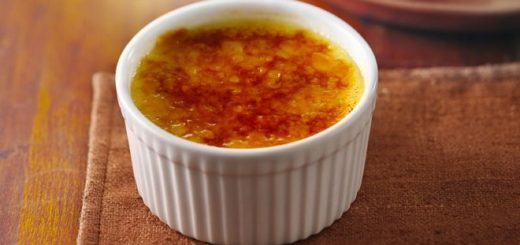 A blancmange is very much like creme brulee. This recipe has a nutty flavor instead of pure vanilla.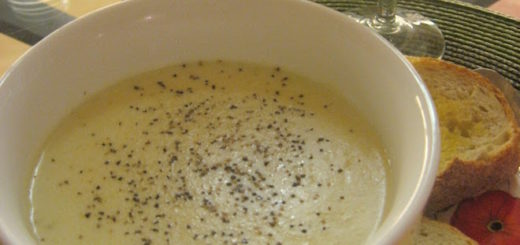 If you've ever wanted to try your hand at a simple French bread and a warm, creamy soup, here's your chance.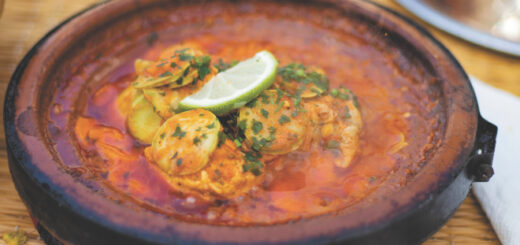 During the Welcoming Feast in "Harry Potter and the Goblet of Fire," Fleur Delacour comes over to the Gryffindor table to take this hearty dish.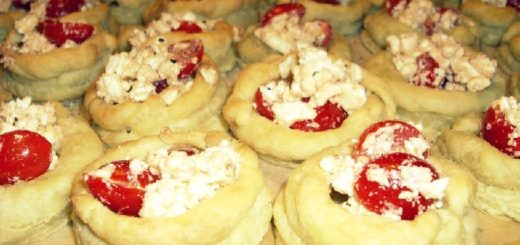 These puff pastry vol-au-vents are stuffed with a delicious tomato and feta cheese filling.