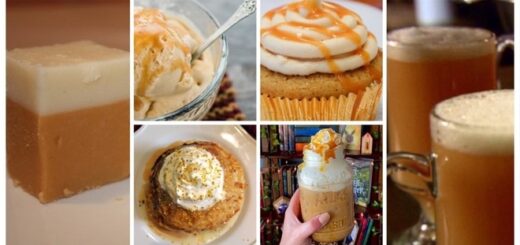 Can't decide which butterbeer recipe to make next? We've got you covered!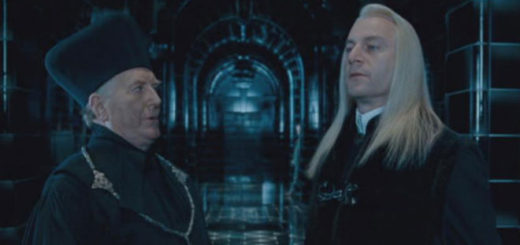 How differently would the events of "Harry Potter" have played out if Fudge had believed Harry's claim in "Harry Potter and the Goblet of Fire" that Voldemort had returned?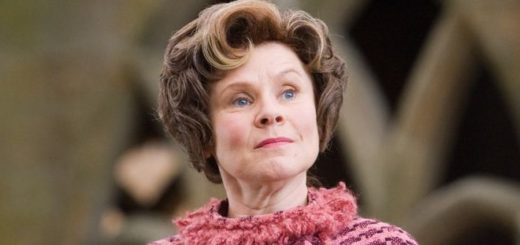 Today I continue my series on questionable moments with "Harry Potter and the Order of the Phoenix".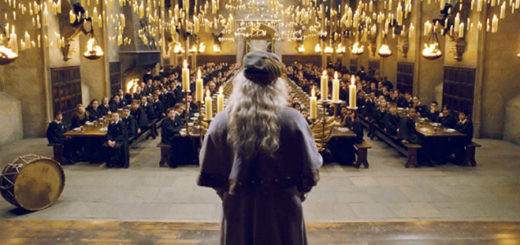 Does ruling power corrupt wizards in literature? How about in primary world politics? Read why Dumbledore and Gandalf avoid ruling power.
This list delves into the darker side of the lessons of "Harry Potter".
The Millennial Generation has been greatly shaped by the Boy Who Lived, but in what specific ways?