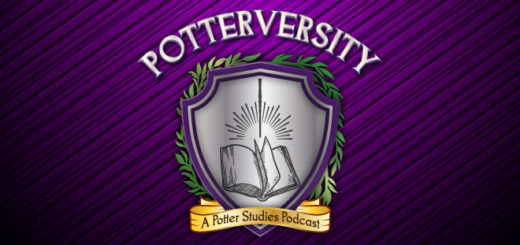 Episode 6 of "Potterversity" dives into the many genres employed in the "Harry Potter" books with Dr. Tison Pugh.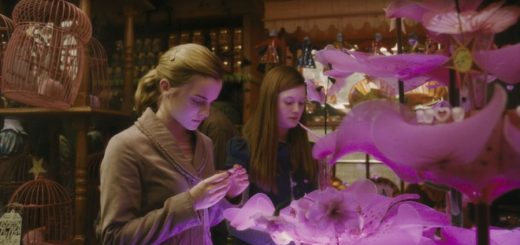 "Harry Potter" is a quintessential fantasy series. But what if we looked at it from another genre? In celebration of Valentine's Day, let's look at "Harry Potter" as a romance story.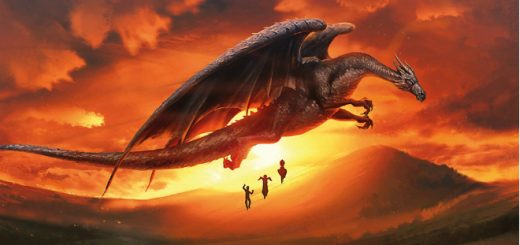 "Harry Potter" is often categorized as a fantasy series, but where within the context of fantasy genre would it lie?