Tagged:
Geraldine Somerville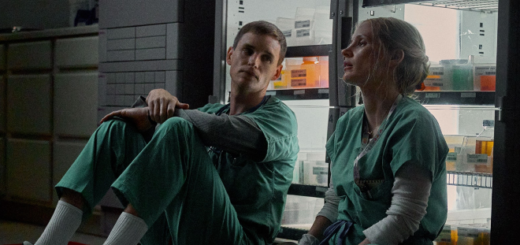 In this edition of Casting News, we have plenty of news about upcoming projects, particularly prequels and postponements.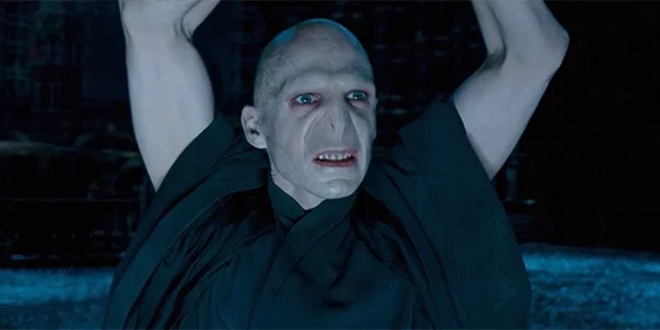 We dare you to try to guess for what role Ralph Fiennes is currently under consideration. We've got that plus big news from Jude Law, Johnny Depp, Domhnall Gleeson, and many, many more in Casting News!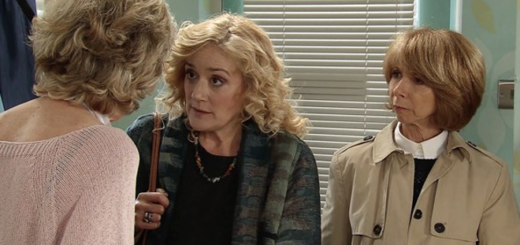 One magical alum is taking on a Hollywood script thought lost to time, another is in a new television pilot, and one late actor is going to be honored at a medieval festival! Find out all about it in this week's Casting News!
Geraldine Somerville, who portrayed Lily Potter in the "Potter" series, has said in a new interview that she is "thrilled" at the success of Dan Radcliffe. Find out which of her treasures reminds her of her on-screen son right here.
In this week's edition of Role Call, Michael Gambon gets Quirke-y with Geraldine Somerville, Cinderella's glass slipper gets a major upgrade, and we find one Hogwarts professor taking on the Nazi regime! All that and more in Casting News!
A trailer has been released for the new BBC drama series "Quirke", which stars former "Potter" alumni Sir Michael Gambon and Geraldine Somerville.